Partners of the Plutus Awards are connected with influencers in the independent financial media. This relationship results in increased brand awareness and affinity with the premiere online publishers in the world of personal finance, investing, and other money-related categories.
The Plutus Awards is proud of multi-year partnerships with some of the best financial companies and brands, like Capital Group, State Farm, and Experian. We also are pleased for our partnerships with top members of the financial media, like Well Kept Wallet, Get Rich Slowly, and Maple Money.
These partnerships enable the Plutus Awards to operate the awards season, culminating in a production of an impressive awards ceremony every year. We celebrate this community while providing partners with the opportunity to experience a reach in the millions every year.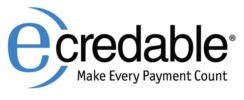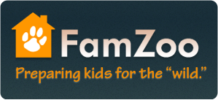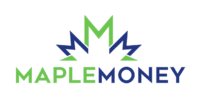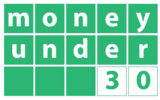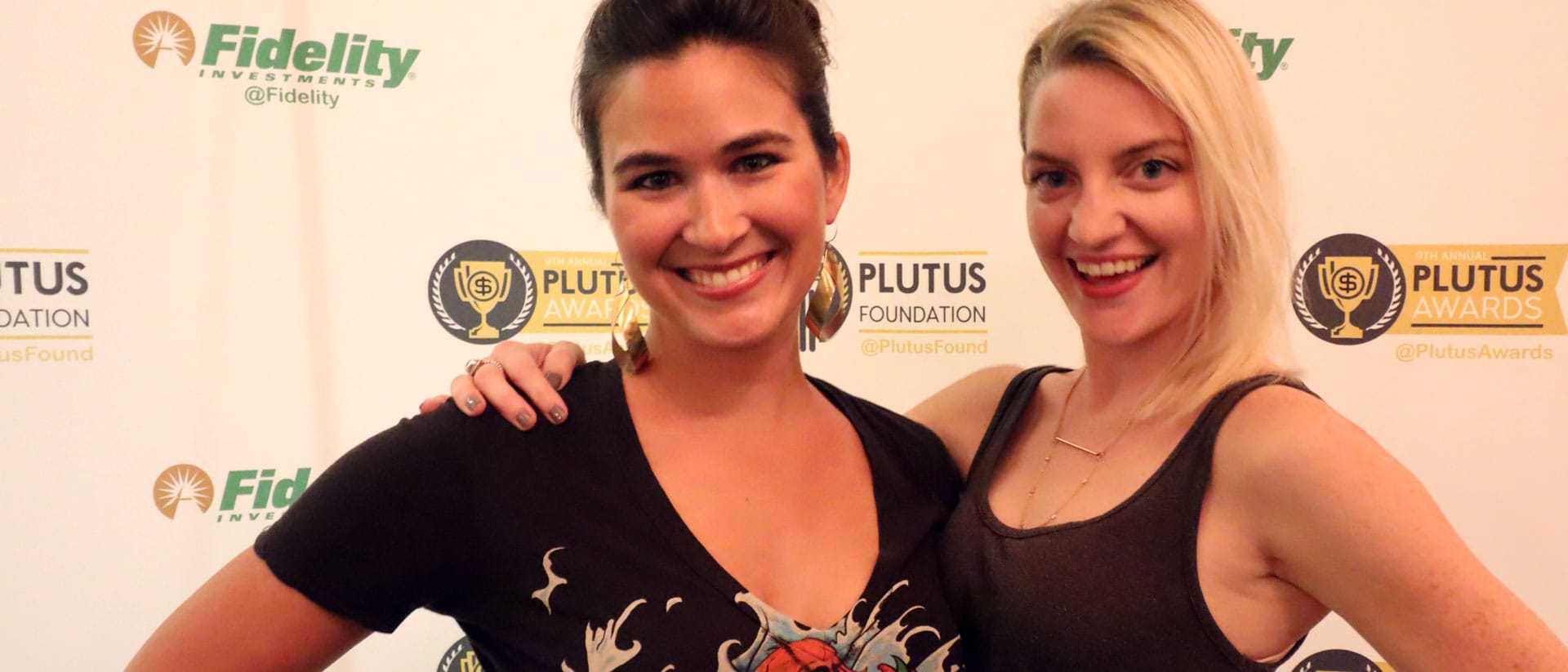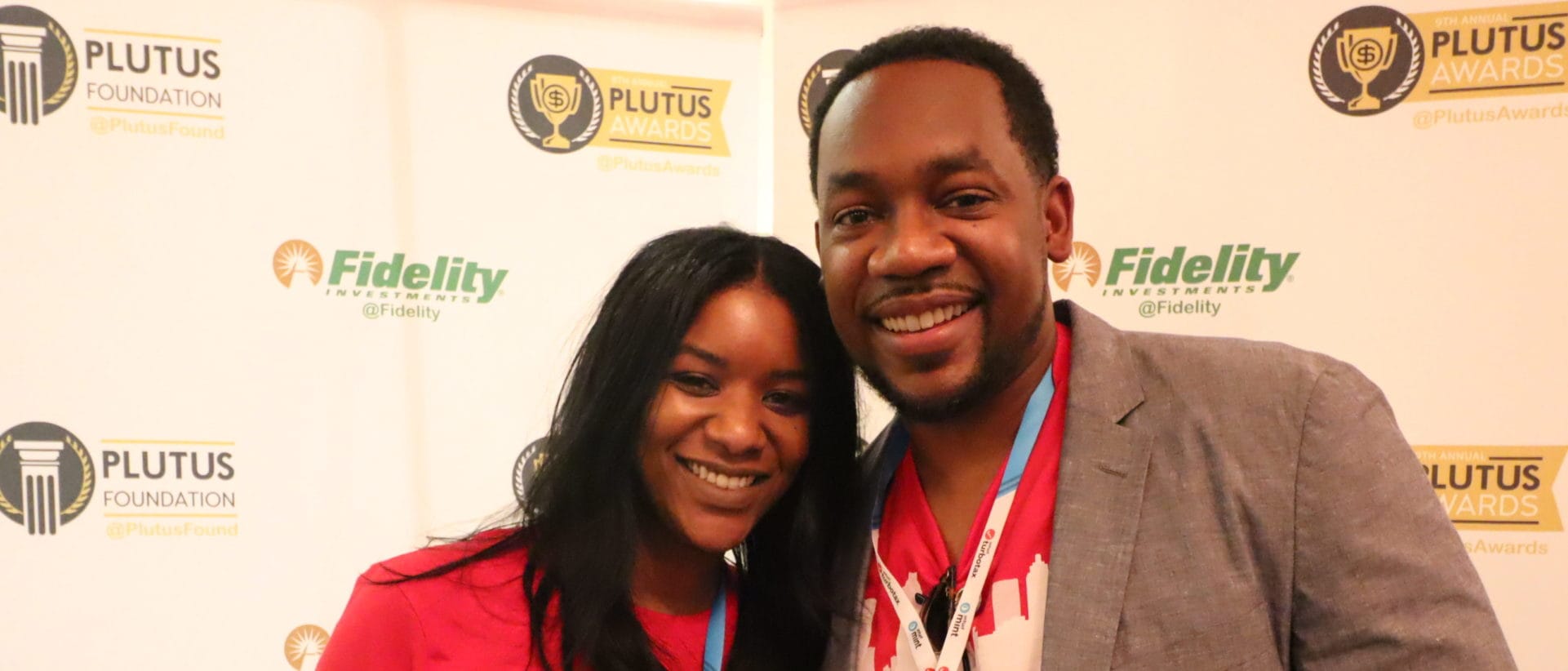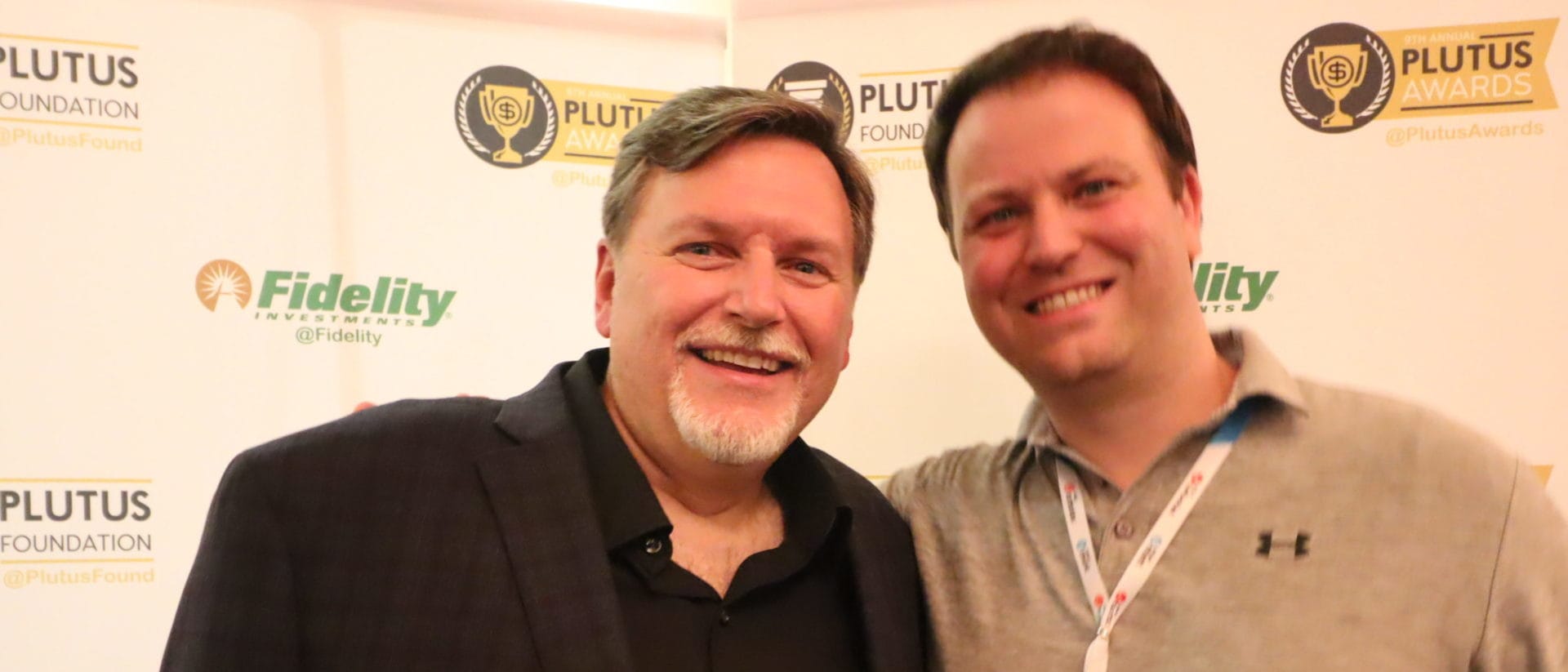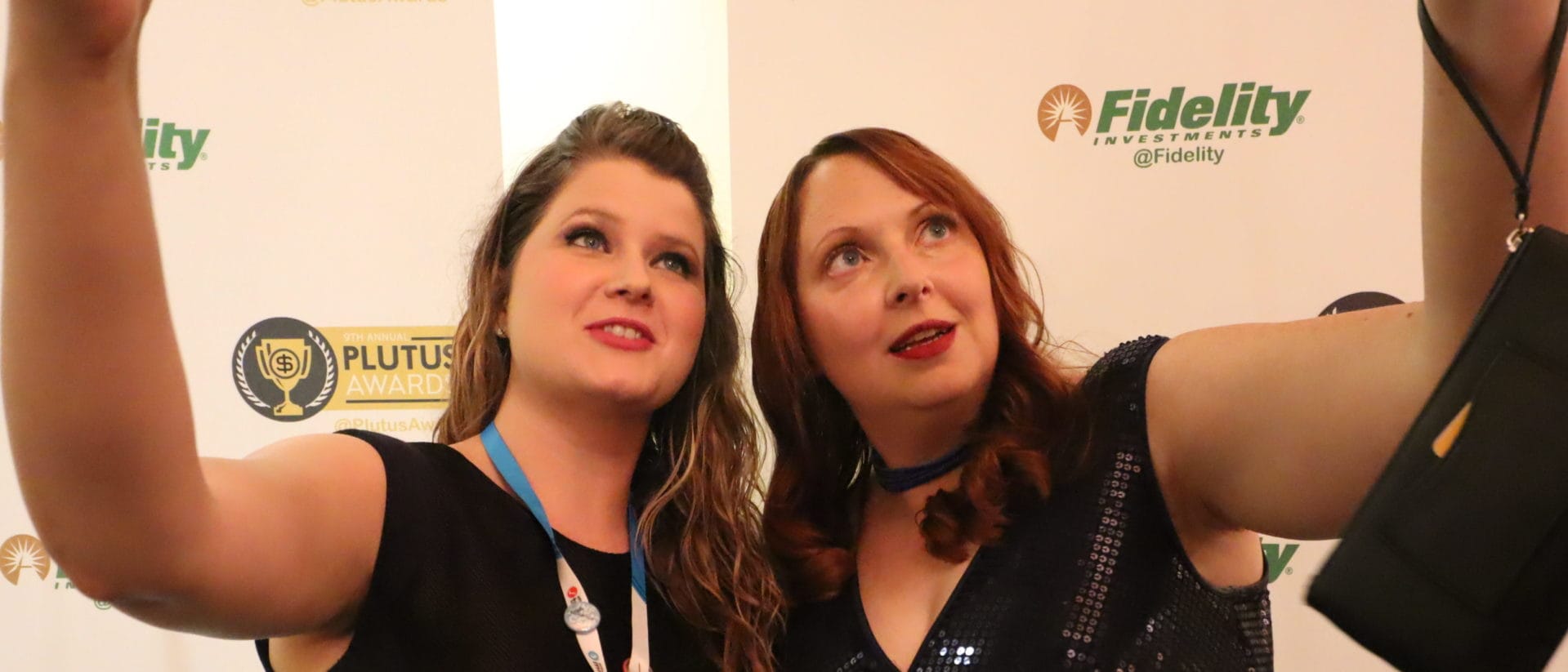 Over 2,000 blogs, podcasts, and other projects are considered for about 125 finalist positions and 30 eventual winners in categories like Best Financial Independence Content and Podcast of the Year. Winning a Plutus Award is a prestigious and rewarding mark of success. Brands that are associated with the Plutus Awards are viewed as the highest caliber in the financial industry and as supporting the hard work by independent media producers.
Select a partnership level below. You may also complete the information request form to learn more about these opportunities for the 11th Annual Plutus Awards season, which extends through the entire year.
The 11th Annual Plutus Awards Ceremony will be streamed live on Friday, November 13, 2020.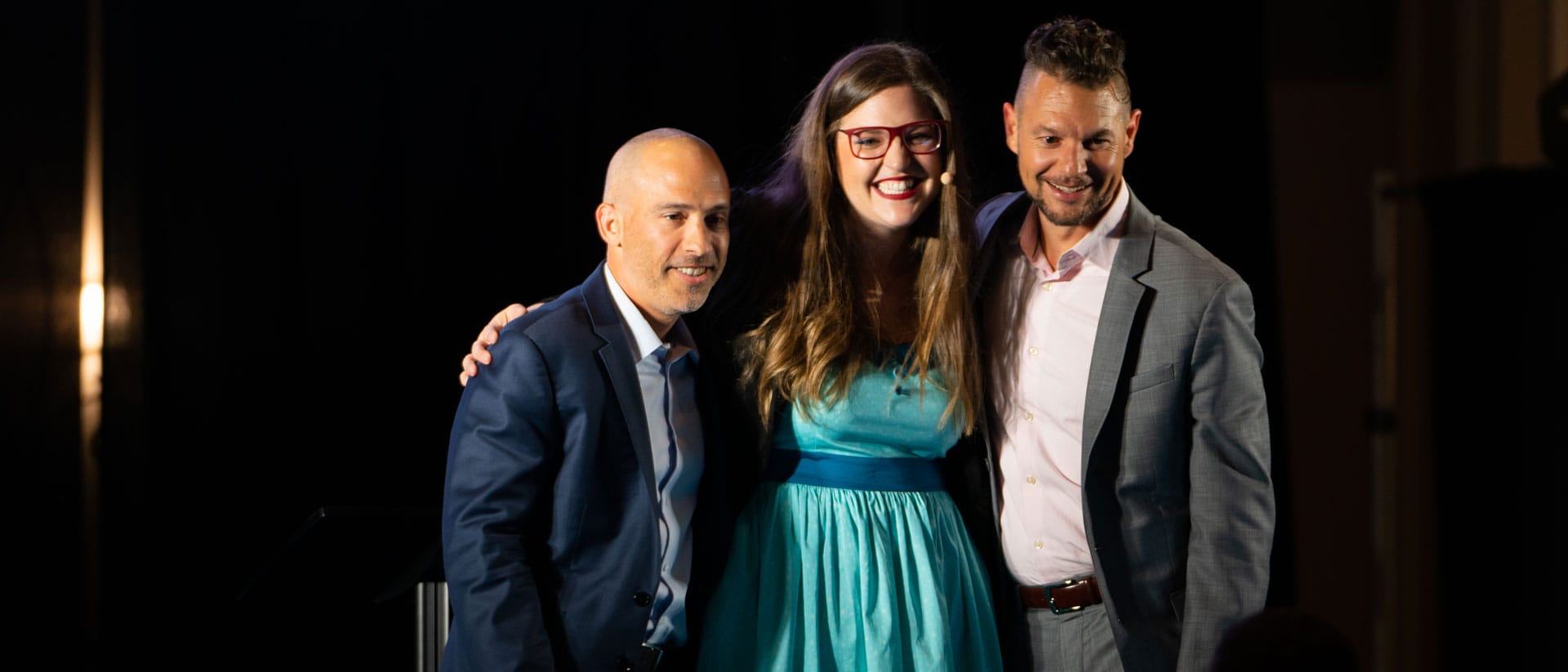 Awards Season
Partners receive engagement from early in the year, at the Plutus Awards ceremony, and through the rest of the year. January through October.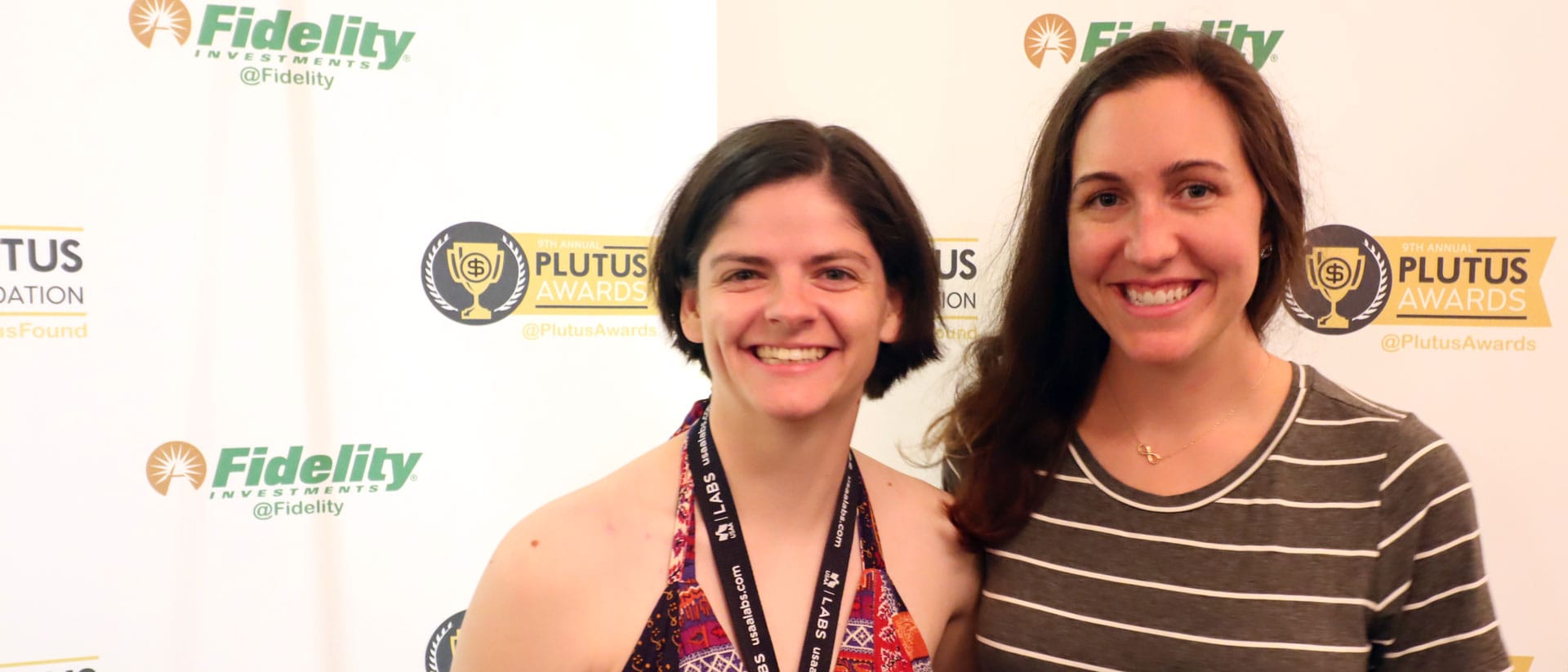 Special Events
Opportunities to participate in pre- or post-ceremony special events like a gala reception, green carpet for finalists and attendees, dinner for VIP Plutus Awards guests, or interviews with winners. October.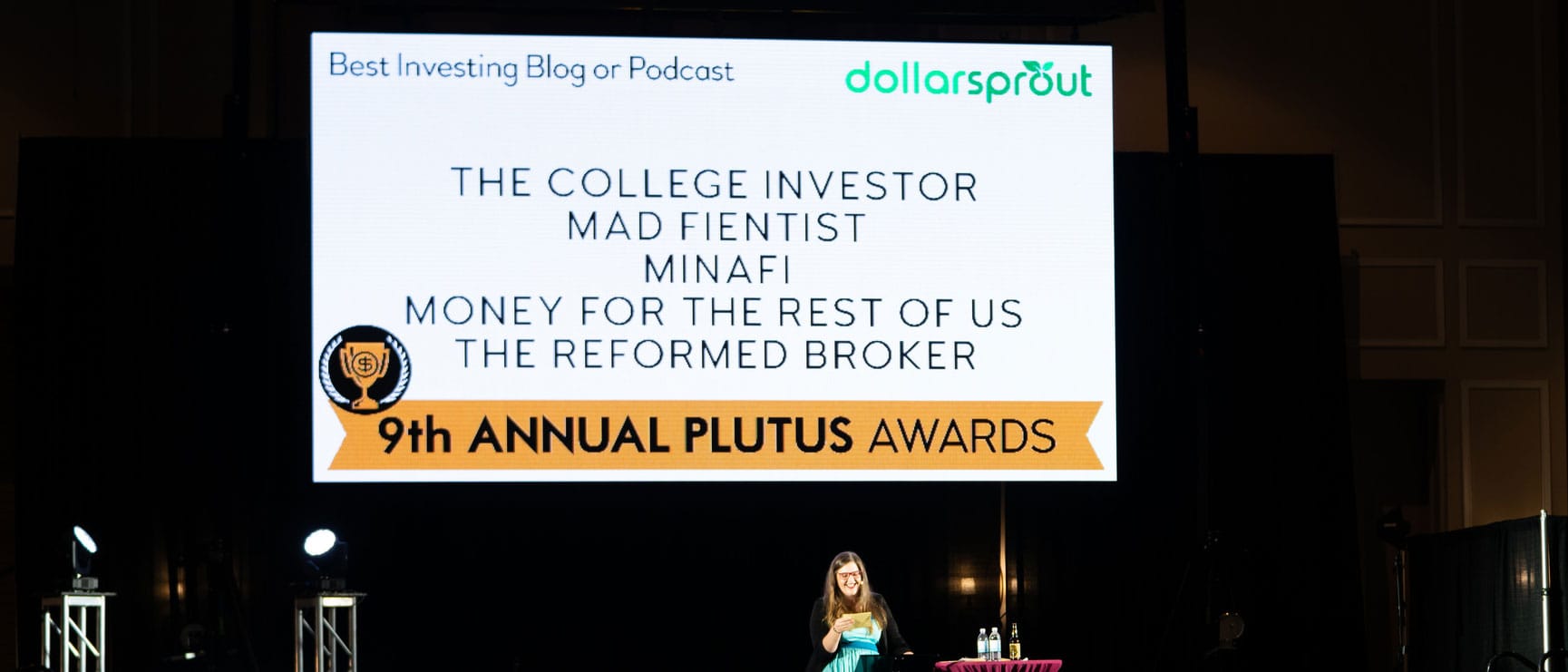 Social Media Campaigns
Engage with community influencers through Twitter events, Facebook Live events, and paid social media advertising. Full year 2020.
Focused Influencer Impact
Category Trophy Sponsorship
$399
This year, thanks to support by our Exclusive Headline Partner Capital Group, we will offer only category trophy sponsorships to potential partners from within the financial media community.

Complete the form and payment below to reserve your sponsorship opportunity for the 11th Annual Plutus Awards.

Producer: Bronze
• Recognition in Awards Program
• Recognition on website
• Recognition at ceremony• 4 opportunities available
Producer: Silver
• ¼ page ad in Awards Program
• Recognition on website
• Logo featured at ceremony• 2 opportunities available
Producer: Gold
• ½ page ad in Awards Program
• Recognition on website
• Logo featured at ceremony• 1 opportunity available
Producer: Platinum
• Full page ad in Awards Program
• Featured post on website
• Logo featured at ceremony• 1 opportunity available
Media Partner
• Full page ad in Awards Program
• Featured post on website
• Website "Powered by" credit
• Featured ad at ceremony
• Present and sponsor an award at ceremony• Social media campaigns throughout year• 1 opportunity available
Entertainment Partner
• Full page ad in Awards Program
• Featured post on website
• "Entertainment sponsored by" credit
• Featured video production - teaser trailer
• Present and sponsor an award at ceremony• Social media campaigns throughout year• 1 opportunity available
Presenting Partner
• Full page ad in Awards Program
• Featured post on website
• "Plutus Awards presented by" credit in all material including press
• Featured ad at ceremony• Present and sponsor two awards at ceremony
• Social media campaigns throughout year
• Expo booth and two tickets at FinCon19• Meet-up with Plutus Awards VIPs• 1 opportunity available
Add-Ons
$399 or less
Category Trophy Sponsorship
25 opportunities available (also available separately)
$1,499
Green Carpet/Winner Circle Sponsorship
1 opportunity available
$2,499
Gala Sponsorship
Cost of food and drink not included
1 opportunity available