Celebrating Excellence in Financial Media
Congratulations to the winners of the 11th Annual Plutus Awards!
More From the Plutus Awards Team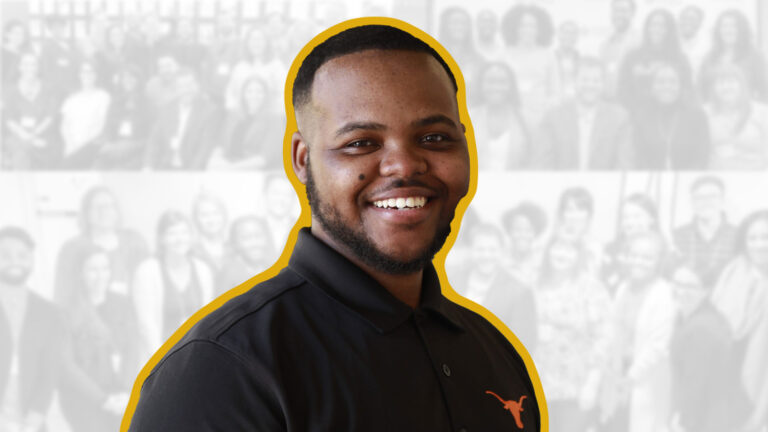 Plutus Awards Podcast
Kevin L. Matthews, the founder of Building Bread, about his journey building a business, the support he received from his spouse, and the mindset shifts that needed to take place.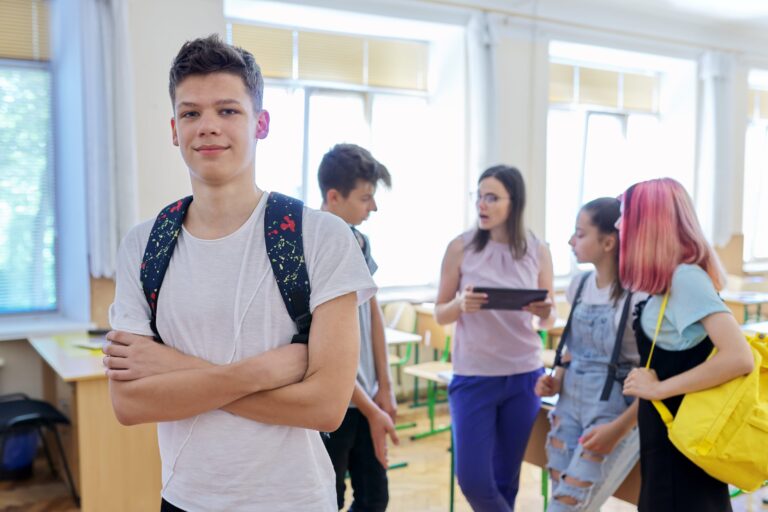 Financial Literacy
Teenagers aren't cheap. In fact, they are even more expensive than babies! We've done the research on what it costs to raise a teenager and how to help manage those costs.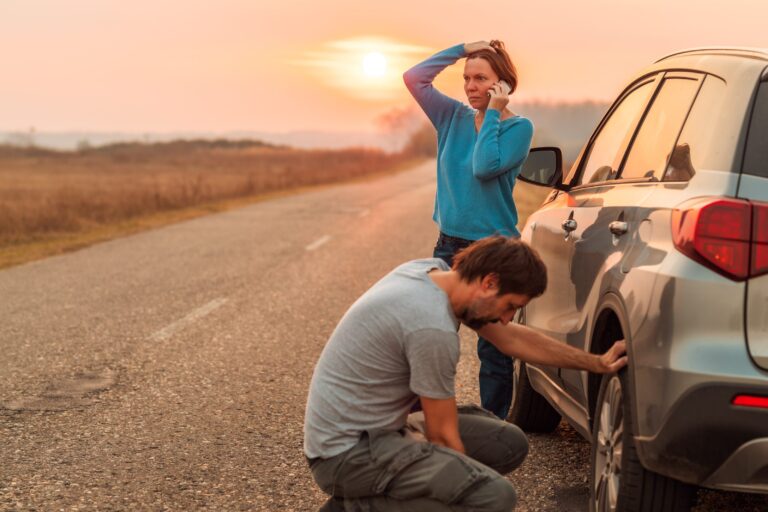 Financial Literacy
Emergency funds are there for, well, emergencies. But what exactly constitutes an emergency? It's any situation that poses a risk to your livelihood, health, or safety – such as job loss, emergency repairs, or medical care.
Your Questions About the Plutus Awards Answered