Congratulations to the winners of the 11th Annual Plutus Awards!
More From the Plutus Awards Team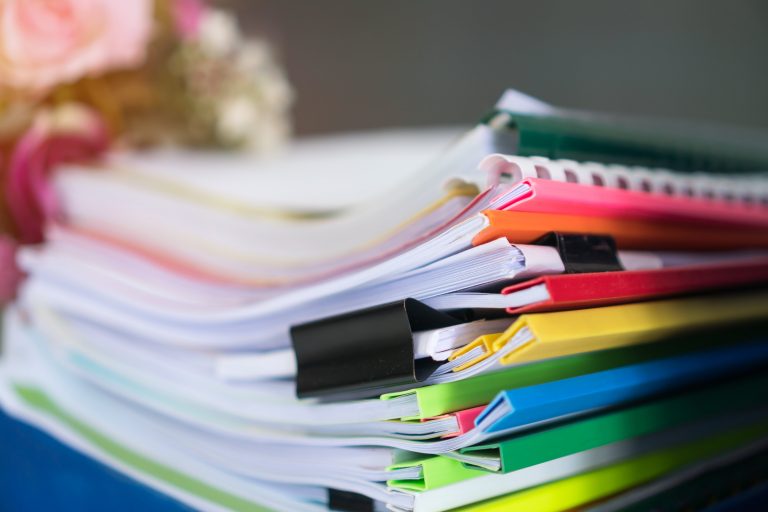 Financial Literacy
An emergency binder helps you and your loved ones carry on when the worst occurs. Maybe there is an unexpected death, or you have to flee quickly from your home. Having all your important documents in one place can make a big difference. Here's how to create an emergency binder.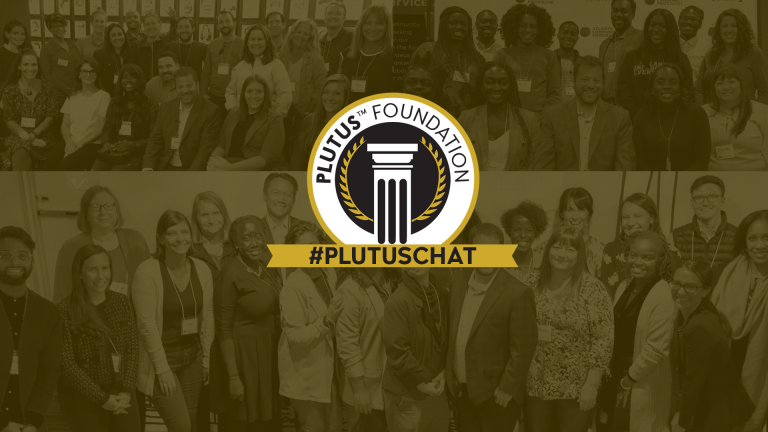 Community
Don't miss our Tweetchat on Tuesday at 3pm ET / 12pm PT, and RSVP now to win prizes!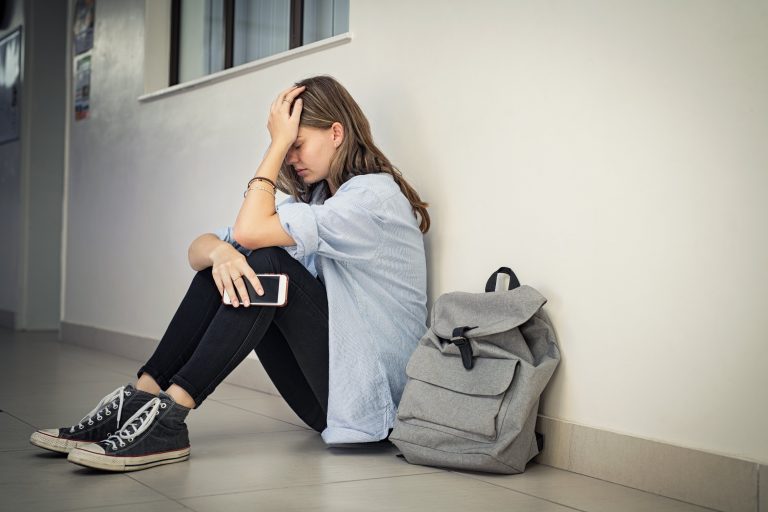 Financial Literacy
If your finances are suffering, your mental health may soon follow suit. And vice versa – poor mental health often leads to poor finances. This can cause a downward spiral that is difficult to break — but there is hope.
Your Questions About the Plutus Awards Answered
The Plutus Awards team includes volunteers from throughout the community who are dedicated to producing a meaningful awards season.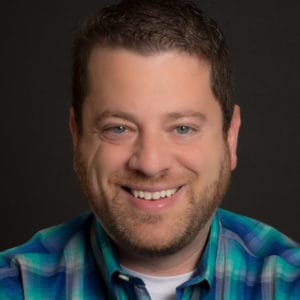 Harlan L. Landes
Plutus Foundation
Founder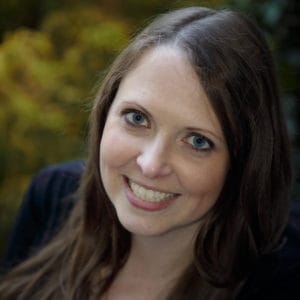 Miranda Marquit
Miranda Marquit Freelancing
Panel Manager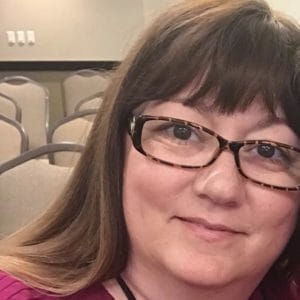 Charlotte Baker
Plutus Foundation, Teens Got Cents
Project Coordinator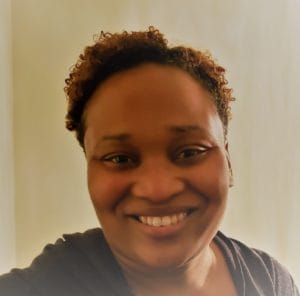 Sherrian Crumbley
Plutus Foundation
Program Associate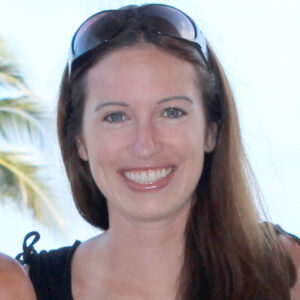 Ashley Jacobs
Plutus Foundation
Social Media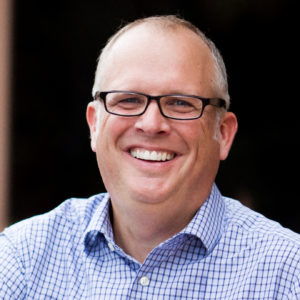 Joe Saul-Sehy
Stacking Benjamins
Host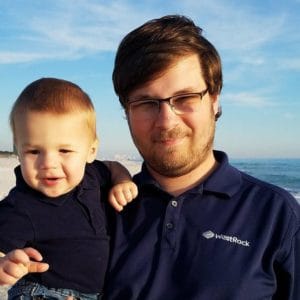 Lance Cothern
Money Manifesto
Volunteer Coordinator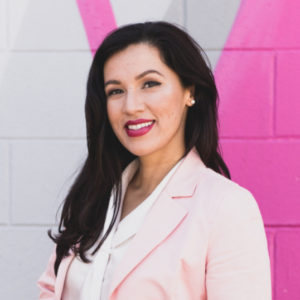 Natalie Torres-Haddad
Financially Savvy Latina
Associate
In addition to the executive team, the Plutus Awards would not be possible without the help from many additional volunteers throughout the seasons and at the awards ceremonies.
Shannyn Allan
Cat Alford
Andrea Amir
Eva Baker
Bethany Bayless
Jackie Beck
Gretchen Behnke
Melissa Bondar
Jessica Bufkin
Justin Bufkin
Jason Butler
Ellen Cannon
Brynne Conroy
Jordon Cox
Gerri Detweiler
Tom Drake
Kristen Edens
Corey Fick
Dan Franks
Donna Freedman
Matt Giovanisci
George Grombacher
Michael Hall
Stephanie Halligan
Jennifer Hemphill
Andy Hill
Cameron Huddleston
J. Money
Jenny
Greg Johnson
Holly Johnson
Simi Khabra
Stephanie Kibler
Anthony Kirlew
Athena Lent
Brandon Marcott
Pete McPherson
Erin Millard
John Nardini
Eric Nisall
Stefanie O'Connell
Pauline Paquin
Abigail Perry
Sarah Potter
Julie Rains
Jeff Rose
Eric Rosenberg
J.D. Roth
Michelle Schroeder-Gardner
Jaymee Sison
Kayla Sloan
Sandy Smith
Jason Steele
Crystal Stemberger
Philip Taylor
Natalie Torres
Kylie Travers
Chenell Tull
Scott Alan Turner
Jacob Wade
Jim Wang
Katie Ward-Brewer
David Weliver
Roger Whitney
& The Plutus Awards Panel