Celebrating Excellence in Financial Media
More From the Plutus Awards Team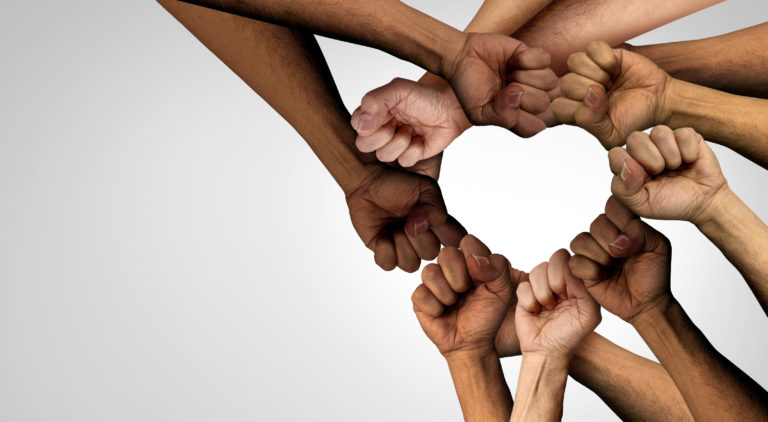 Blogging and Podcasting
Looking for Black Lives Matters resources? These are a good start for being engaged and finding the resources you need.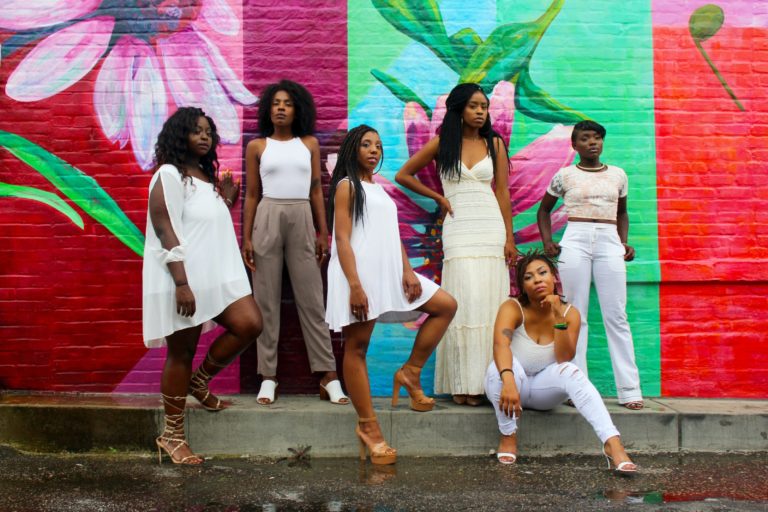 Plutus Awards Showcase
Here is our curated collection of the best financial articles and content for June 5, 2020 including selections from Journey to Launch, My Debt Epiphany, Michelle is Money Hungry, Candice Latham, and Money the Wright Way.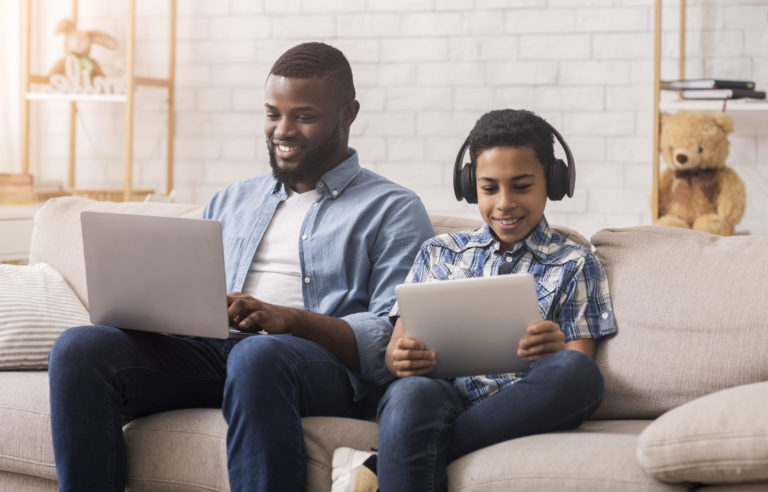 Financial Literacy
Building generational wealth is one of the best ways to give your children a solid foundation for the future. Here's how to get a start.