Celebrating Excellence in Financial Media
More From the Plutus Awards Team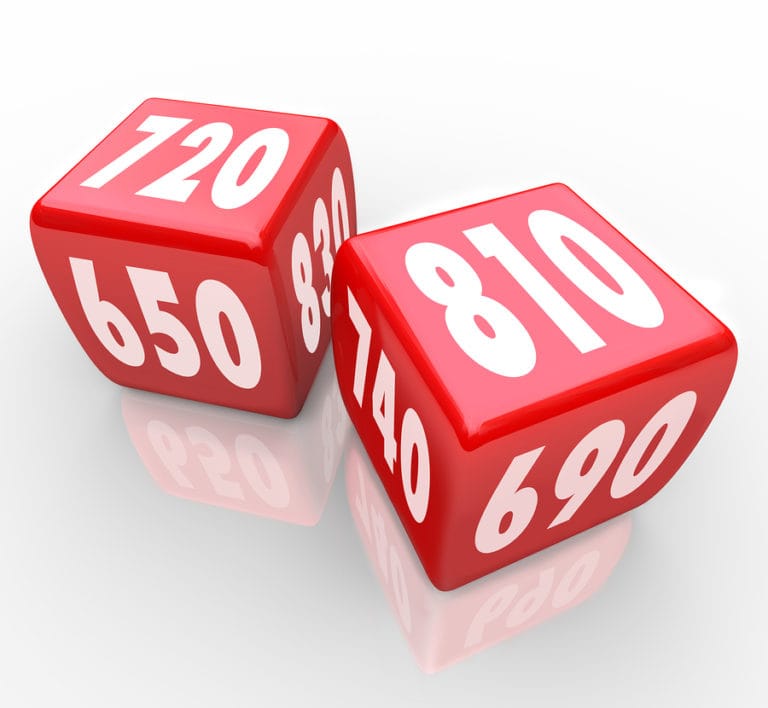 Financial Literacy
Whether you're planning to borrow money in the near future or not, you need to be paying attention to your credit. A consumer's credit history and credit score represent their borrowing habits and history. And because no one can predict the future, lenders instead rely on credit reports and scores.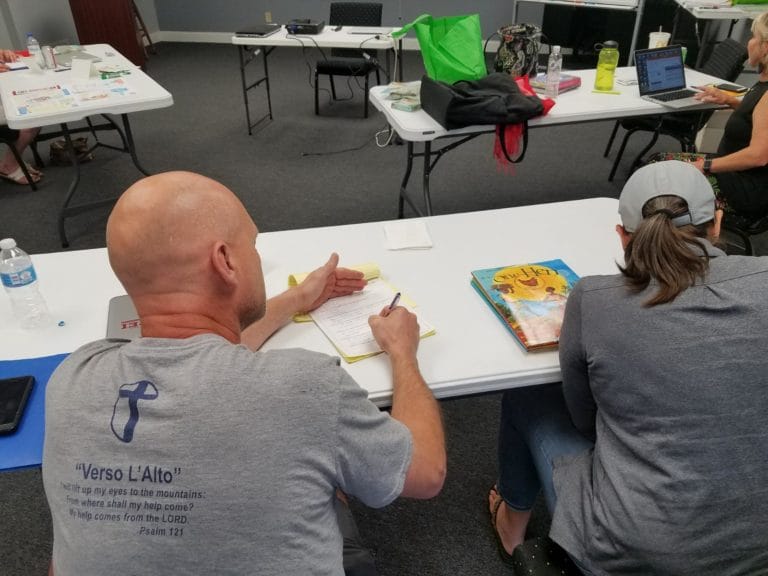 Grants and Programs
Call for Grant Proposals The Plutus Foundation will award up to two grants directly to members of the financial media for activities and programs designed to provide community-based financial education. Applicants may request funds for new or ongoing projects. Collaborative projects, as well as those that target marginalized populations (ex.,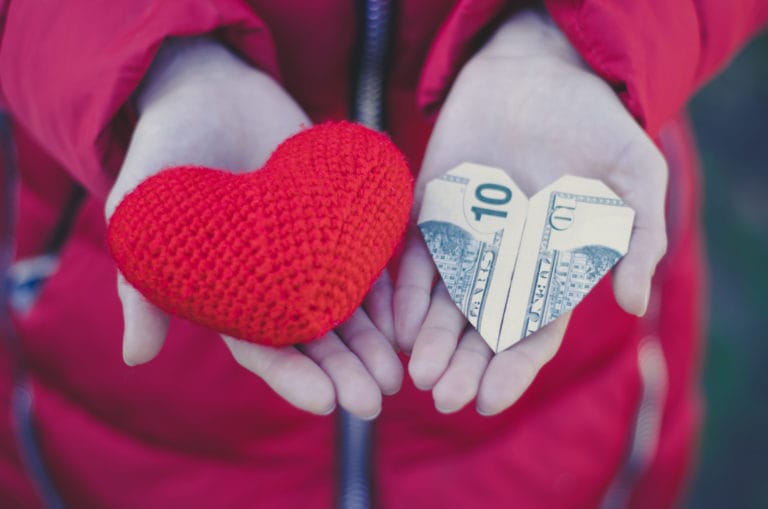 Plutus Awards Showcase
Here is our curated collection of the best financial articles and content for February 14, 2020 including selections from Lyle, Own Your Dollar, Debt Free Guys, Elle Martinez, Melaine Lockert, The Mental Health and Wealth Show, and Katherine Fatta, Navicore.