Celebrating Excellence in Financial Media
Virtual Event // Friday, November 13, 2020
More From the Plutus Awards Team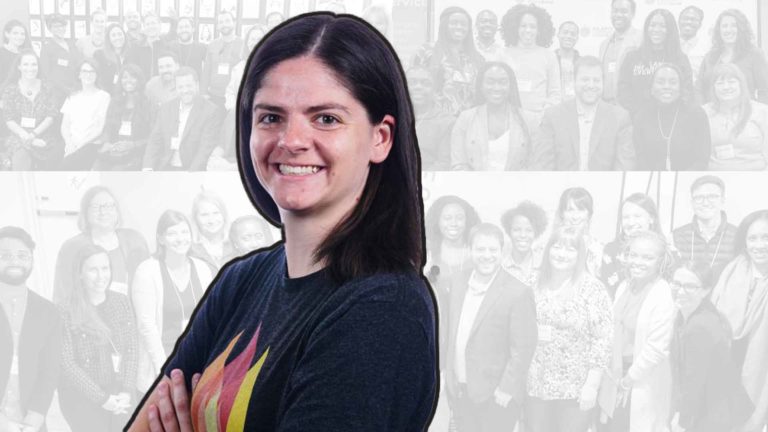 Plutus Awards Podcast
Gwen Merz talks with Chris Browning about her choice to return to a conventional job after almost a year outside the workforce. She also shares how her path to FI is one of self-discovery.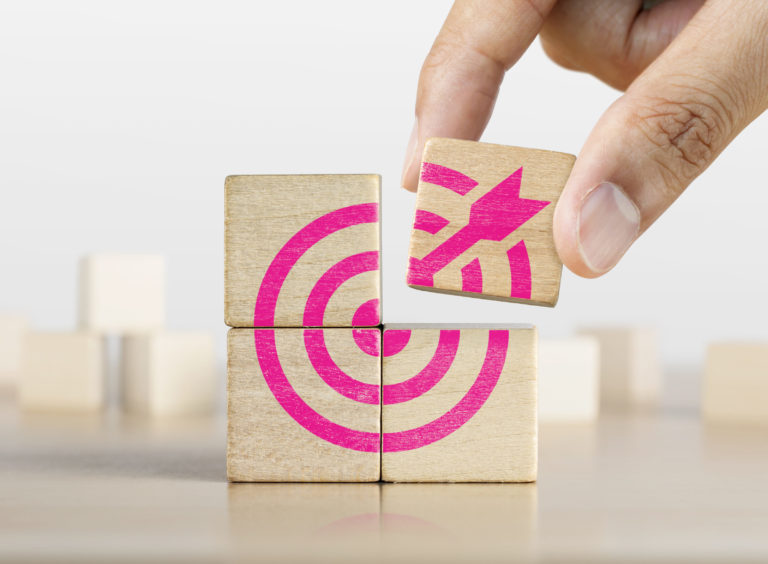 Financial Literacy
Are you struggling to stick with your financial goals? Here are some things you can do to stay on track — and eventually claim victory.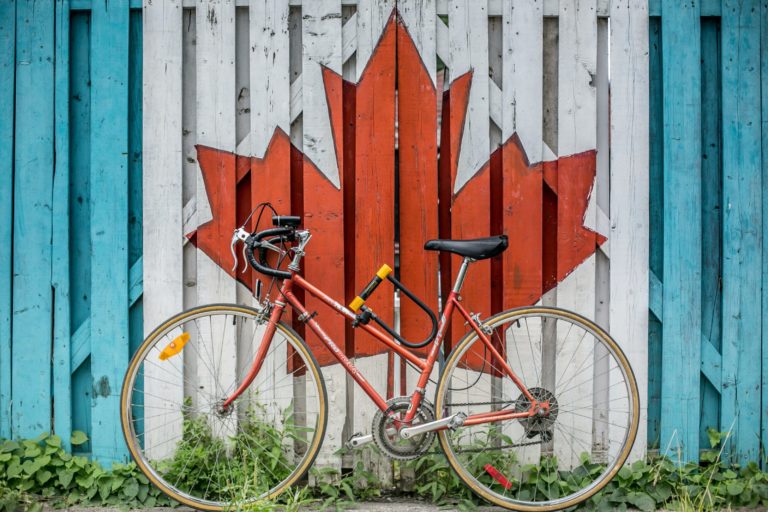 Plutus Awards Showcase
Here is our curated collection of the best financial articles and content for 9/25/2020 including selections from Tawcan, Modern FImily, Mixed Up Money, Jessica Moorhouse, and Explore FI Canada.