Celebrating Excellence in Financial Media
More From the Plutus Awards Team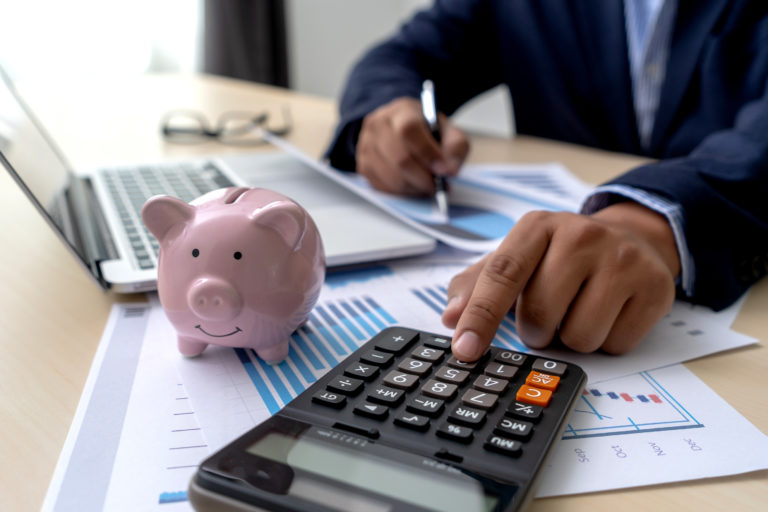 Financial Literacy
Hoping to build a solid financial foundation? These nine money moves can help you establish good personal finance habits for the future.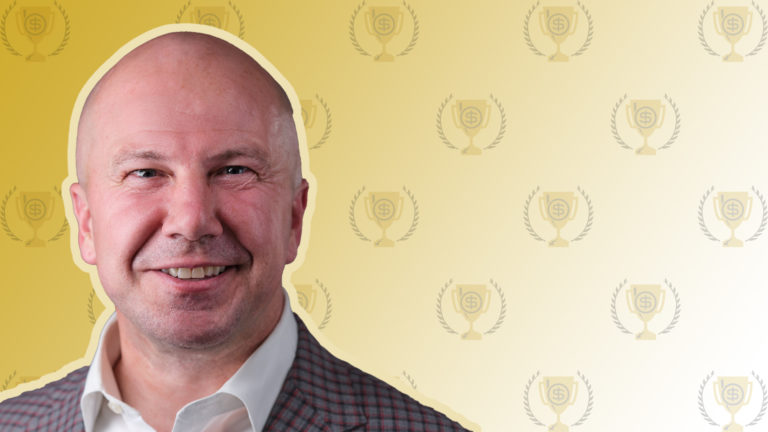 Plutus Awards Podcast
Lee Huffman, founder of Bald Thoughts, invites us into his world of travel rewards, tips, and deals. He lets us know what it's like to write consistently with such a distinct focus and what keeps him going.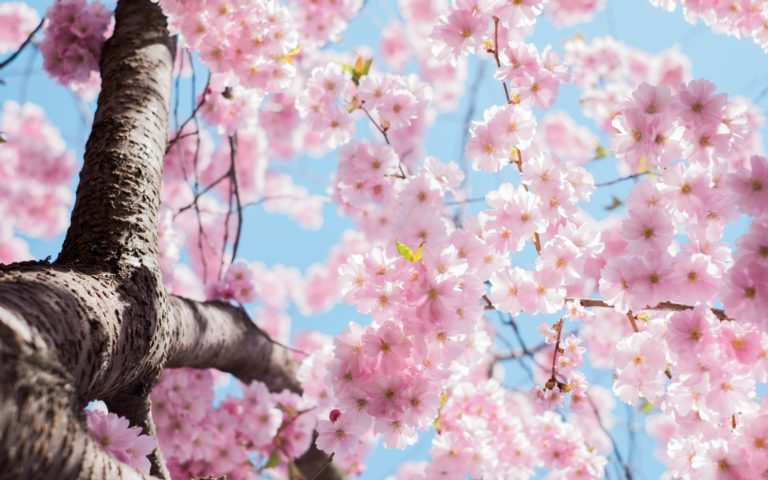 Plutus Awards Showcase
Here is our curated collection of the best financial articles and content for April, 3, 2020 including selections from Whitney Hansen Co, The Rich Miser, Minimal5, Eco Frugals, and Best Interest Blog.