Celebrating Excellence in Financial Media
Congratulations to the winners of the 11th Annual Plutus Awards!
More From the Plutus Awards Team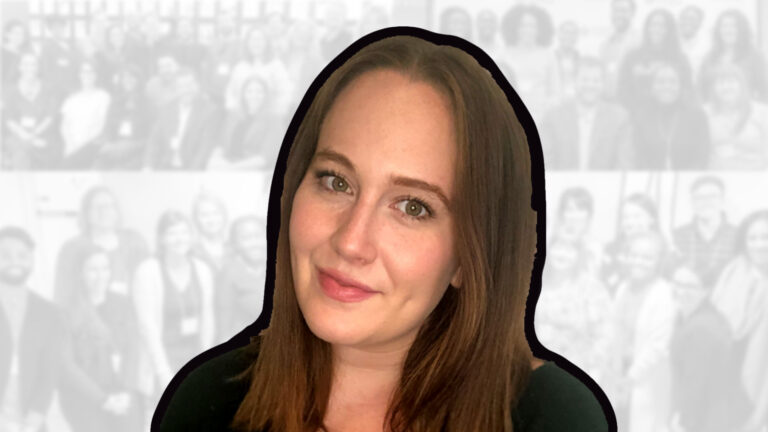 Plutus Awards Podcast
Sarah Li Cain speaks with Scarlett McCarthy, the founder of Literally Broke, about Scarlett's experience balancing a full-time job, multiple freelance gigs, and personal health and happiness.
Financial Literacy
Financial independence has a lot of misconceptions. In the end, it's about having the ability to choose your lifestyle without money-related stress. What that means exactly will be different for everyone. Your financial goals will depend on the circumstances of your own life and desires.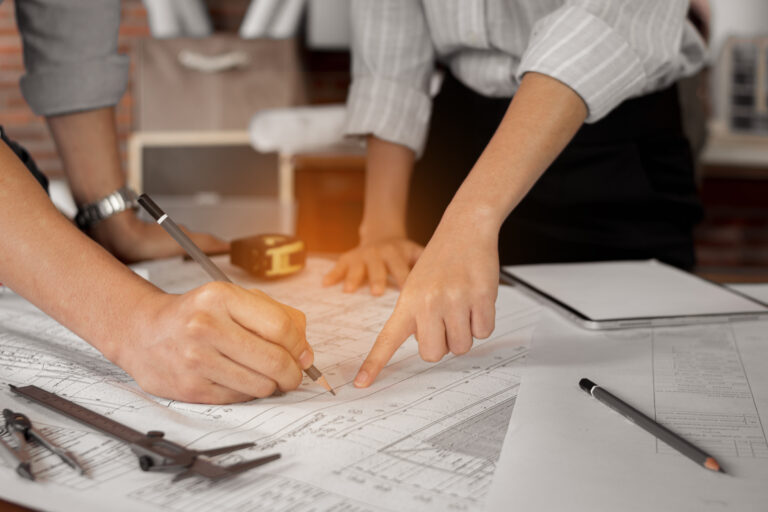 Plutus Awards Showcase
Here is our curated collection of the best financial articles and content for January 15, 2021, including selections from Yo Quiero Dinero, Get Rich Slowly, Earn & Invest, Scott Santens, and Stefanie O'Connell.
Your Questions About the Plutus Awards Answered