Celebrating Excellence in Financial Media
More From the Plutus Awards Team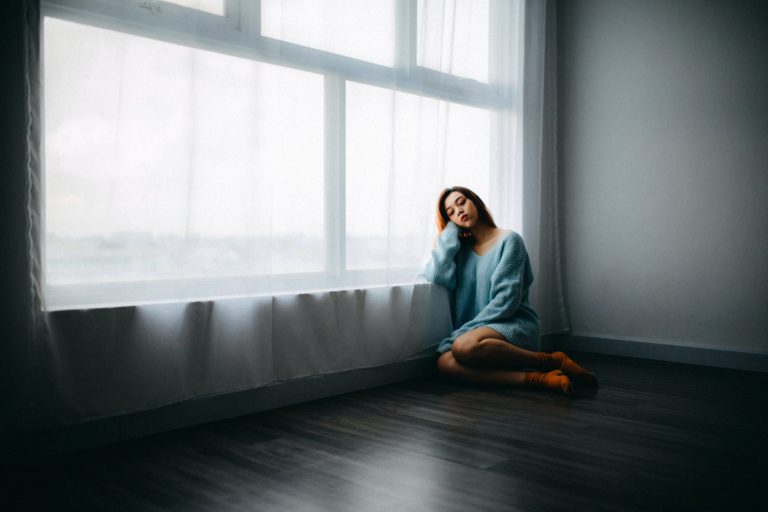 Plutus Awards Showcase
Here is our curated collection of the best financial articles and content for May 29, 2020 including selections from Budgets Are Sexy, Mental Health & Wealth Show, Spills Spot, Afford Anything, and MoneyLogue.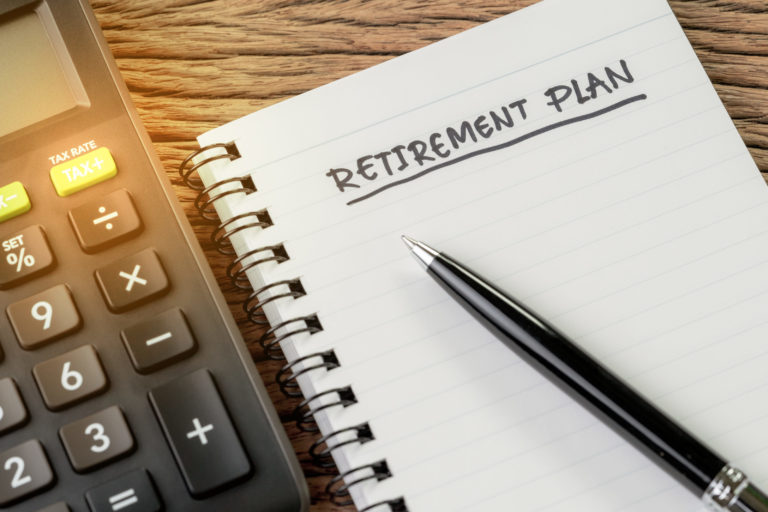 Blogging and Podcasting
Looking for FIRE bloggers that are realistic role models? We've got 12 who can show you how to make the most of your money today — and the most of your life tomorrow.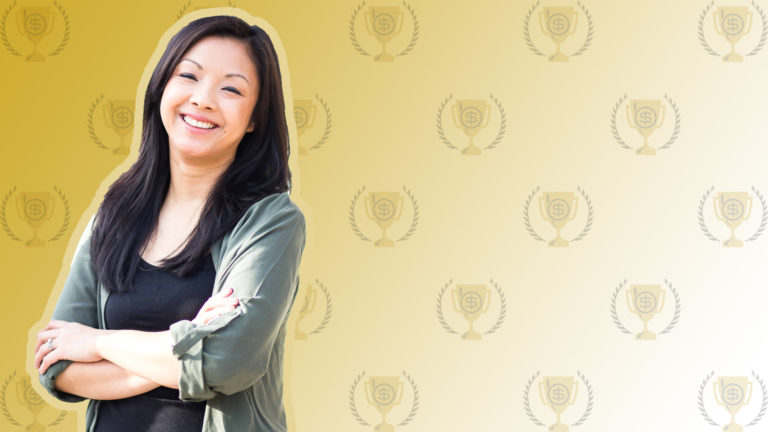 Plutus Awards Podcast
Harlan chats with Sarah Li-Cain to discuss the emotions surrounding the current world status and dealing with the grief surrounding our finances today.