Celebrating Excellence in Financial Media
Congratulations to the winners of the 11th Annual Plutus Awards!
More From the Plutus Awards Team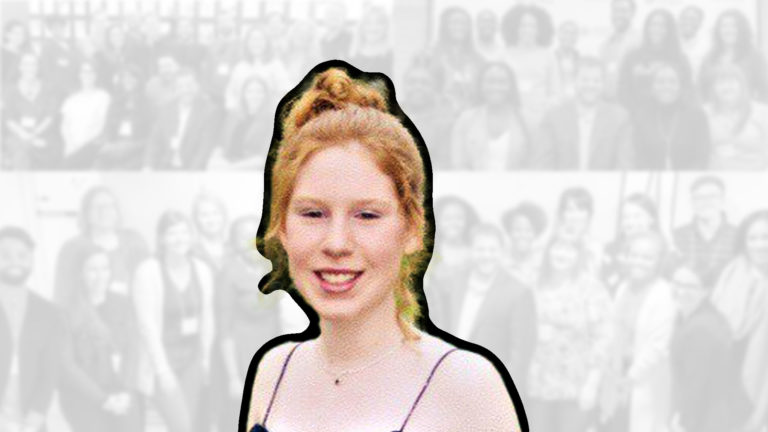 Plutus Awards Podcast
Sarah Li Cain speaks with Laura Gariepy about the recent loss of her father, how it affected her freelance career, and the kind of relationships she developed that allowed understanding with her clients.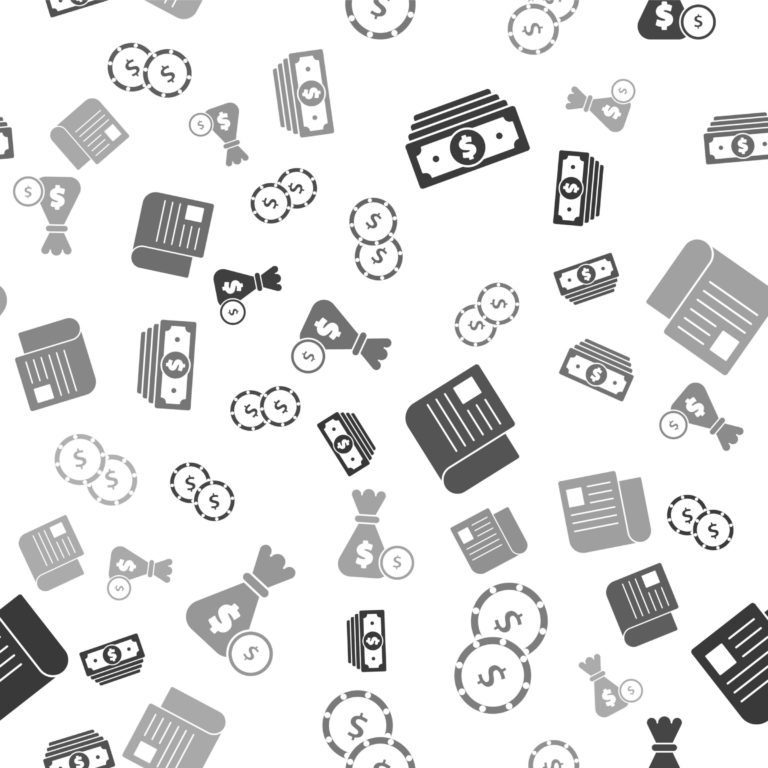 Financial Literacy
Are you ready for the end of the year? This checklist will help you make some last-minute money moves.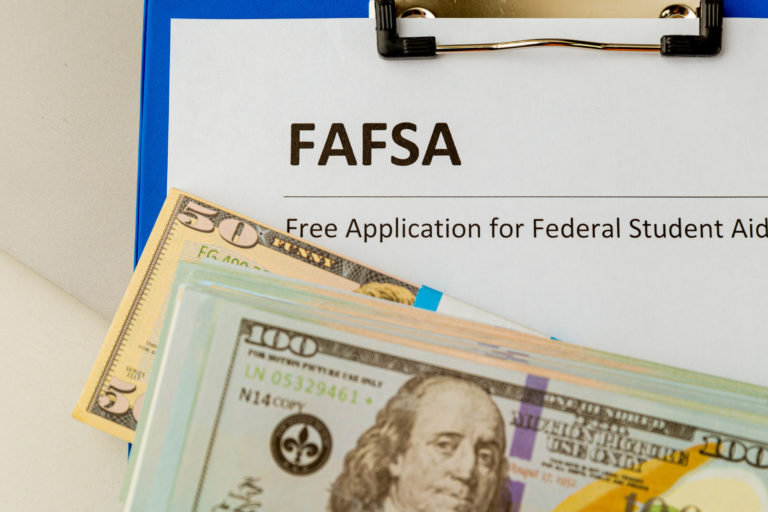 Financial Literacy
If you're looking for student aid, the FAFSA is a must. Here are some quick facts about making the most of the FAFSA.
Your Questions About the Plutus Awards Answered