Celebrating Excellence in Financial Media
Congratulations to the winners of the 11th Annual Plutus Awards!
More From the Plutus Awards Team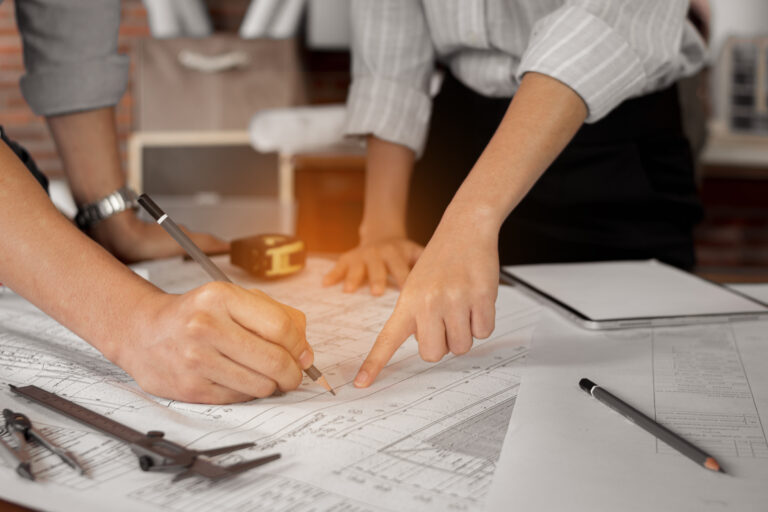 Plutus Awards Showcase
Here is our curated collection of the best financial articles and content for January 15, 2021, including selections from Yo Quiero Dinero, Get Rich Slowly, Earn & Invest, Scott Santens, and Stefanie O'Connell.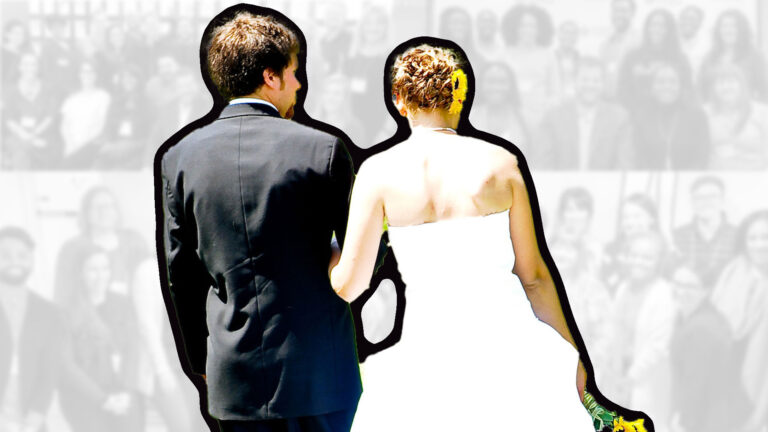 Plutus Awards Podcast
Sarah Li Cain speaks with Jessica F., aka Mrs. Fioneer, about the thought process that led to Jessica leaving her job, how an abundance mindset propelled her forward, and the keys to cultivating and maintaining an abundance mindset.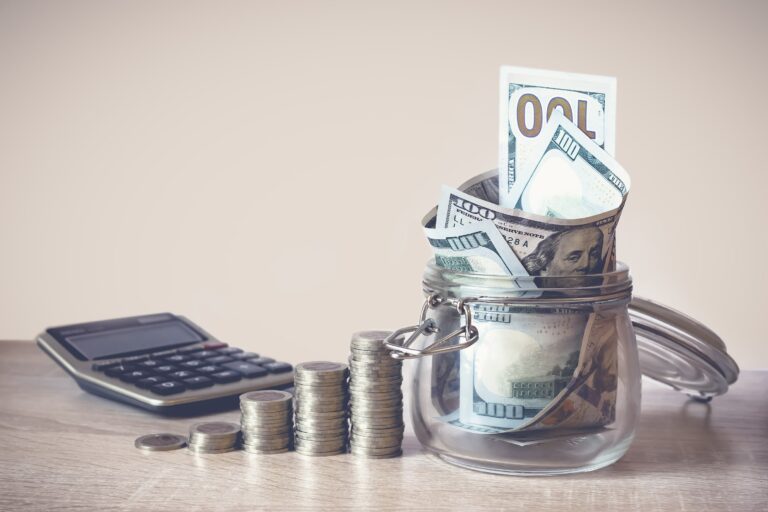 Financial Literacy
2020 was full of things we couldn't control, but that doesn't mean we don't have any control at all. There are still things we can do to impact our finances, such tap into local resources, look for a new job, or even ask for a raise.
Your Questions About the Plutus Awards Answered