Celebrating Excellence in Financial Media
More From the Plutus Awards Team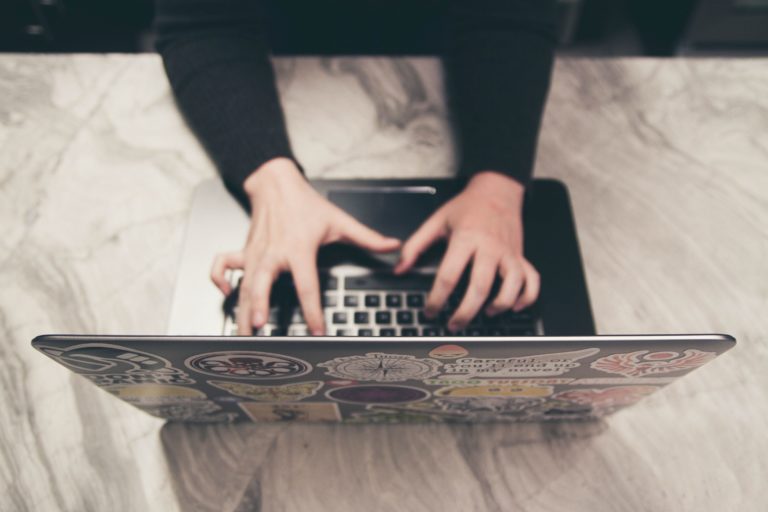 Plutus Awards Showcase
Here is our curated collection of the best financial articles and content for July, 10, 2020 including selections from Miss Millennia Magazine, Financial Wolves, Your Money Geek, Making Sense of Cents, and Pro Finance Blog.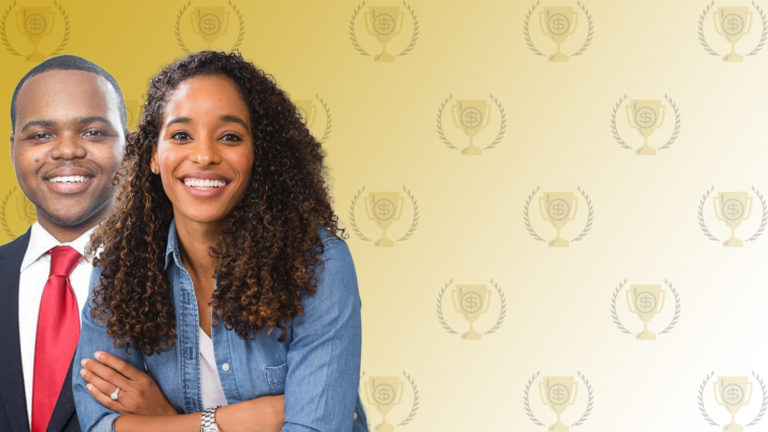 Plutus Awards Podcast
Sarah Potter spends some time with Kevin Matthews and Carmen Perez talking about the financial challenges of communities of color and steps we can all take to remove the barriers they face.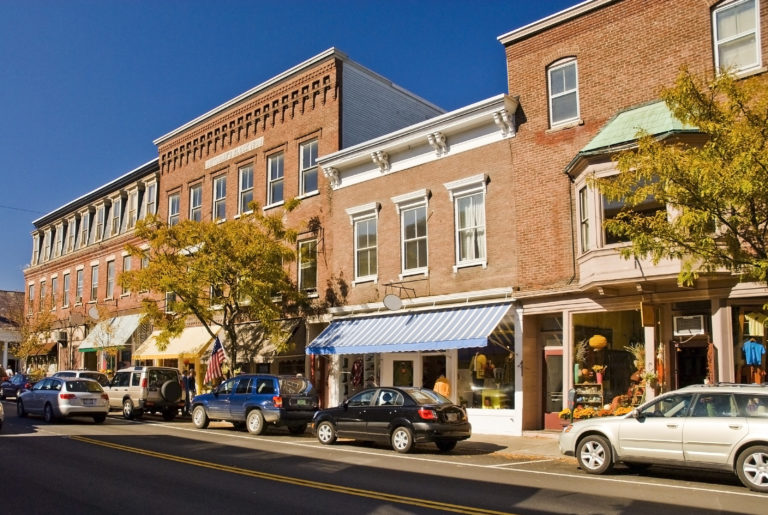 Financial Literacy
Make your income go further by moving somplace with a lower cost of living. If you can make it work, geoarbitrage upgrades your life while costing less.