Celebrating Excellence in Financial Media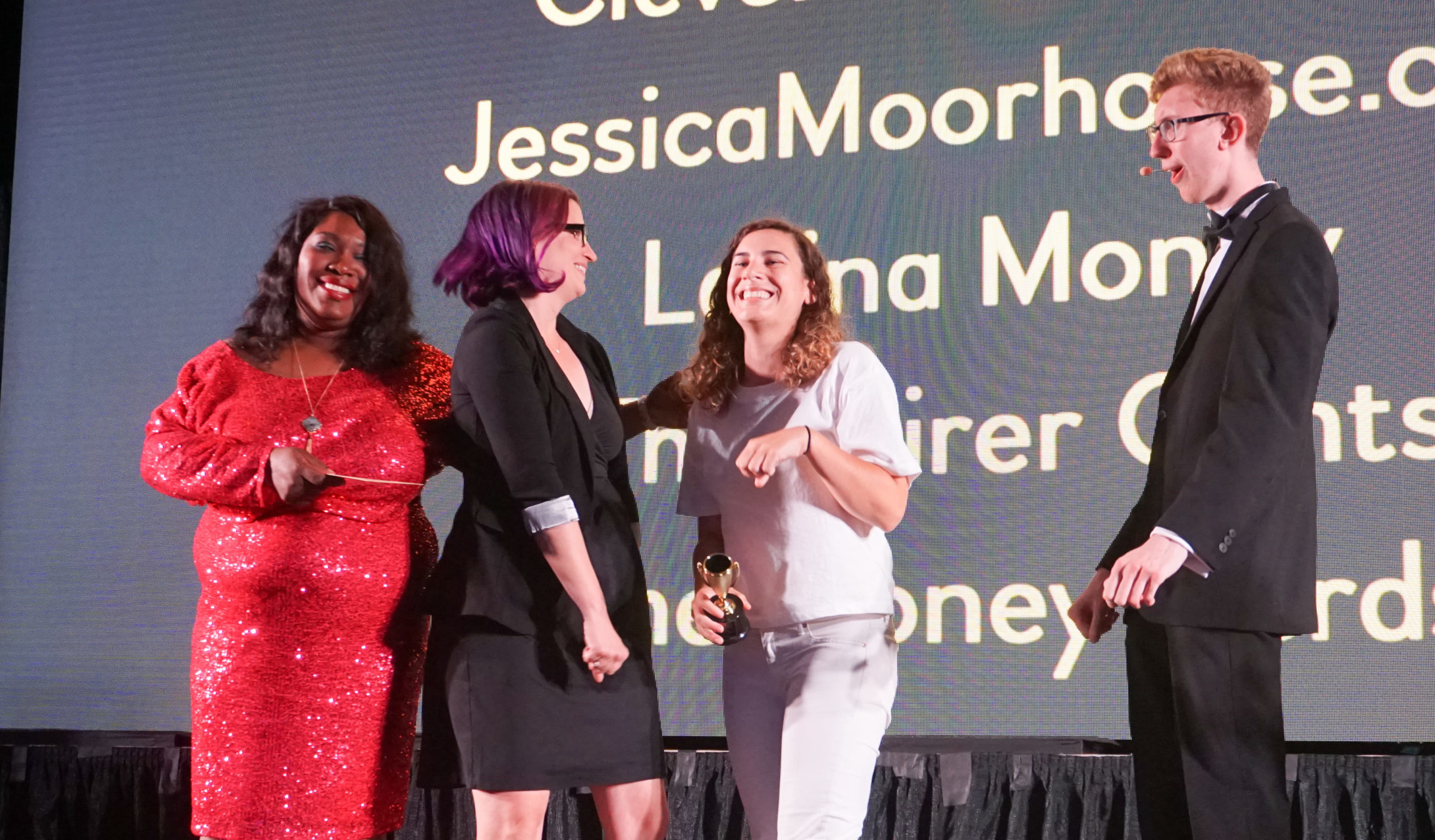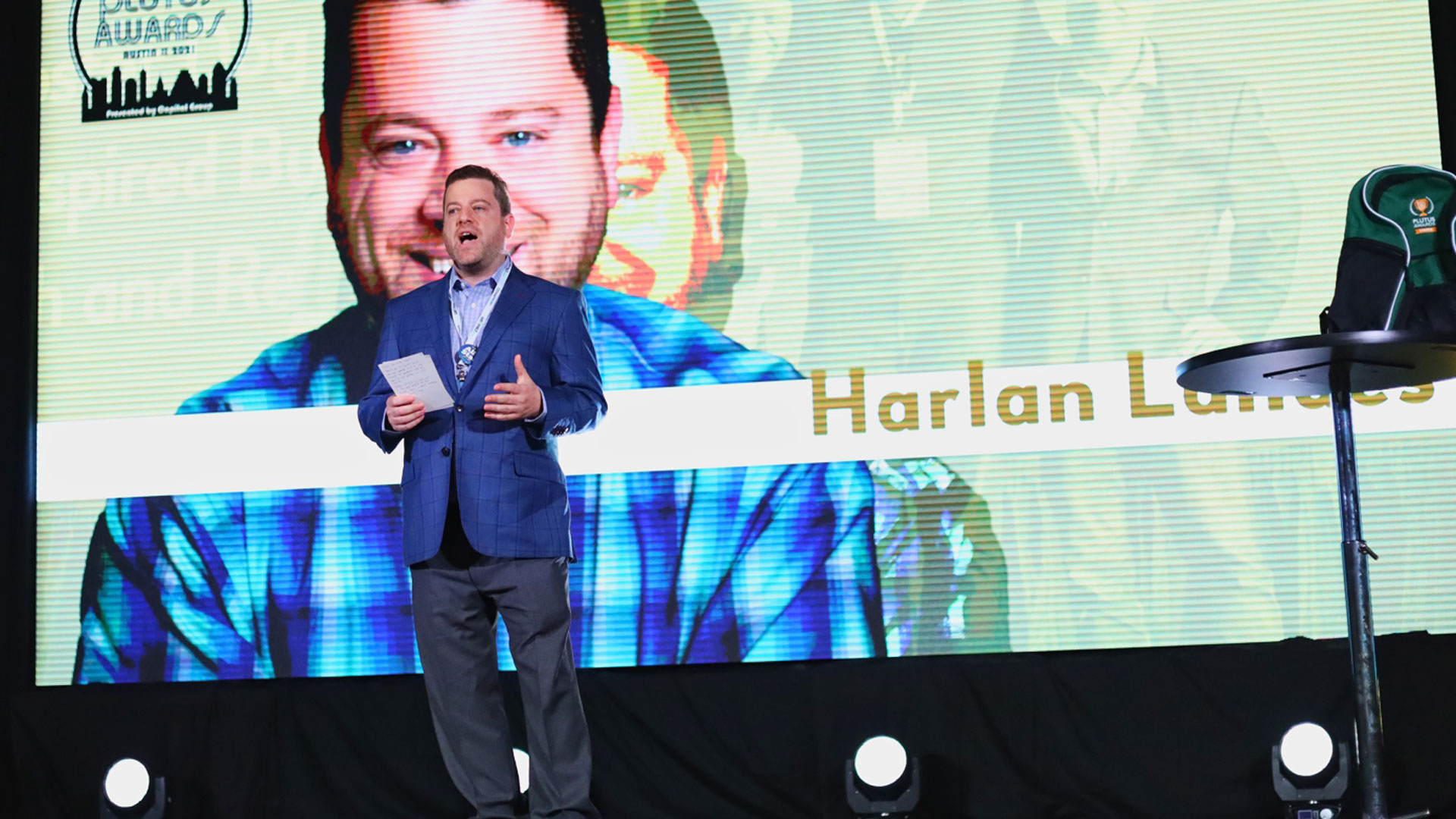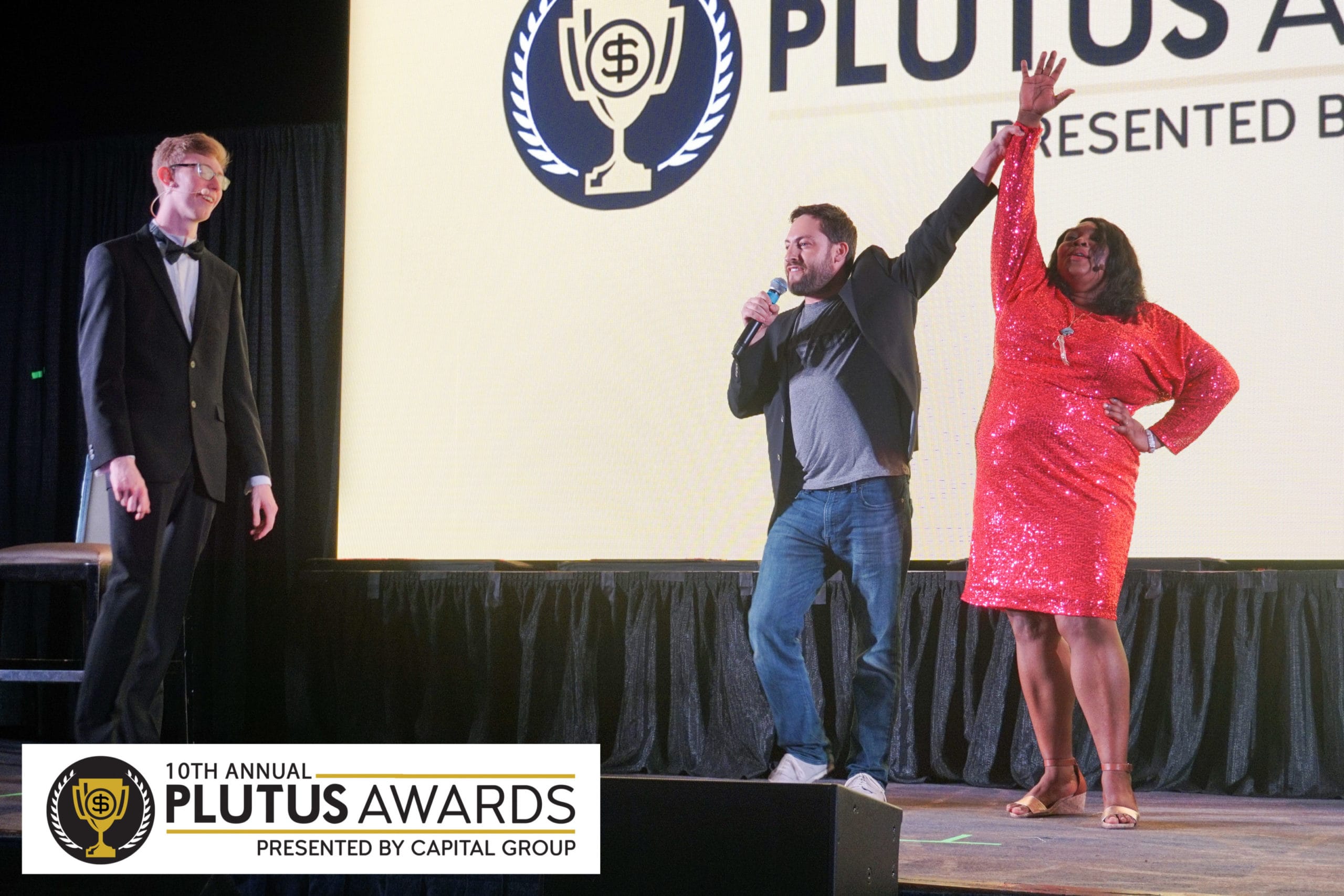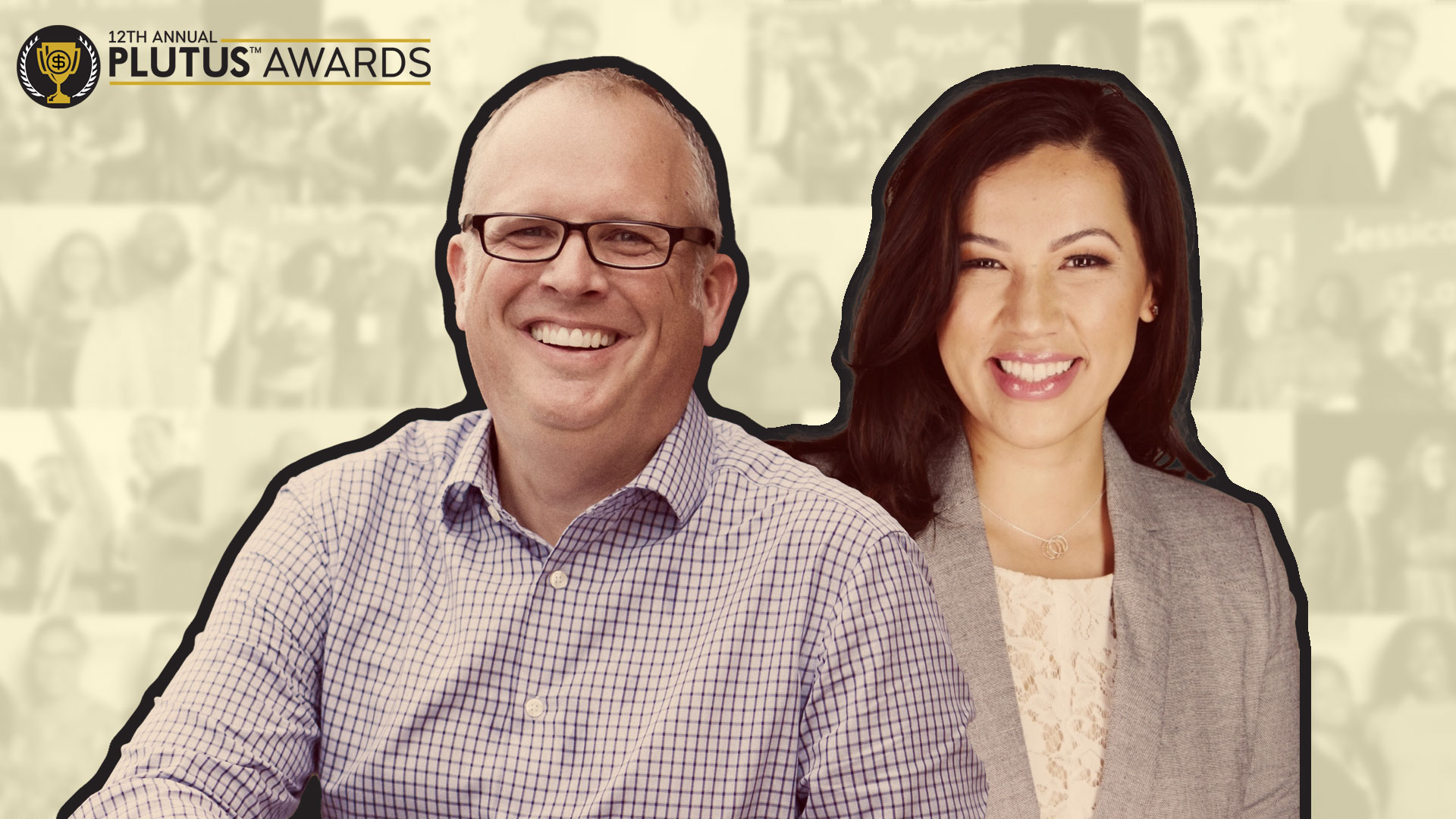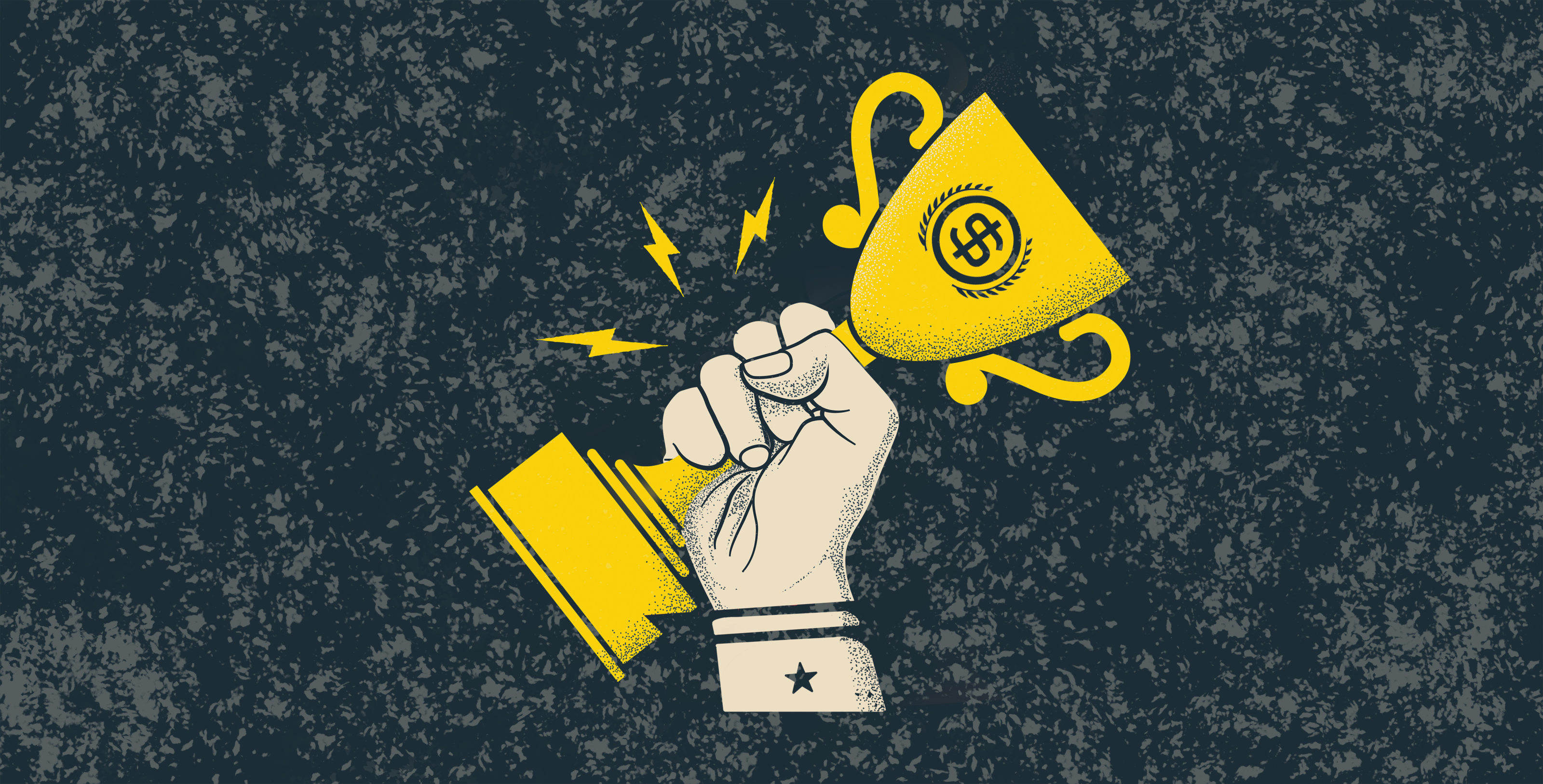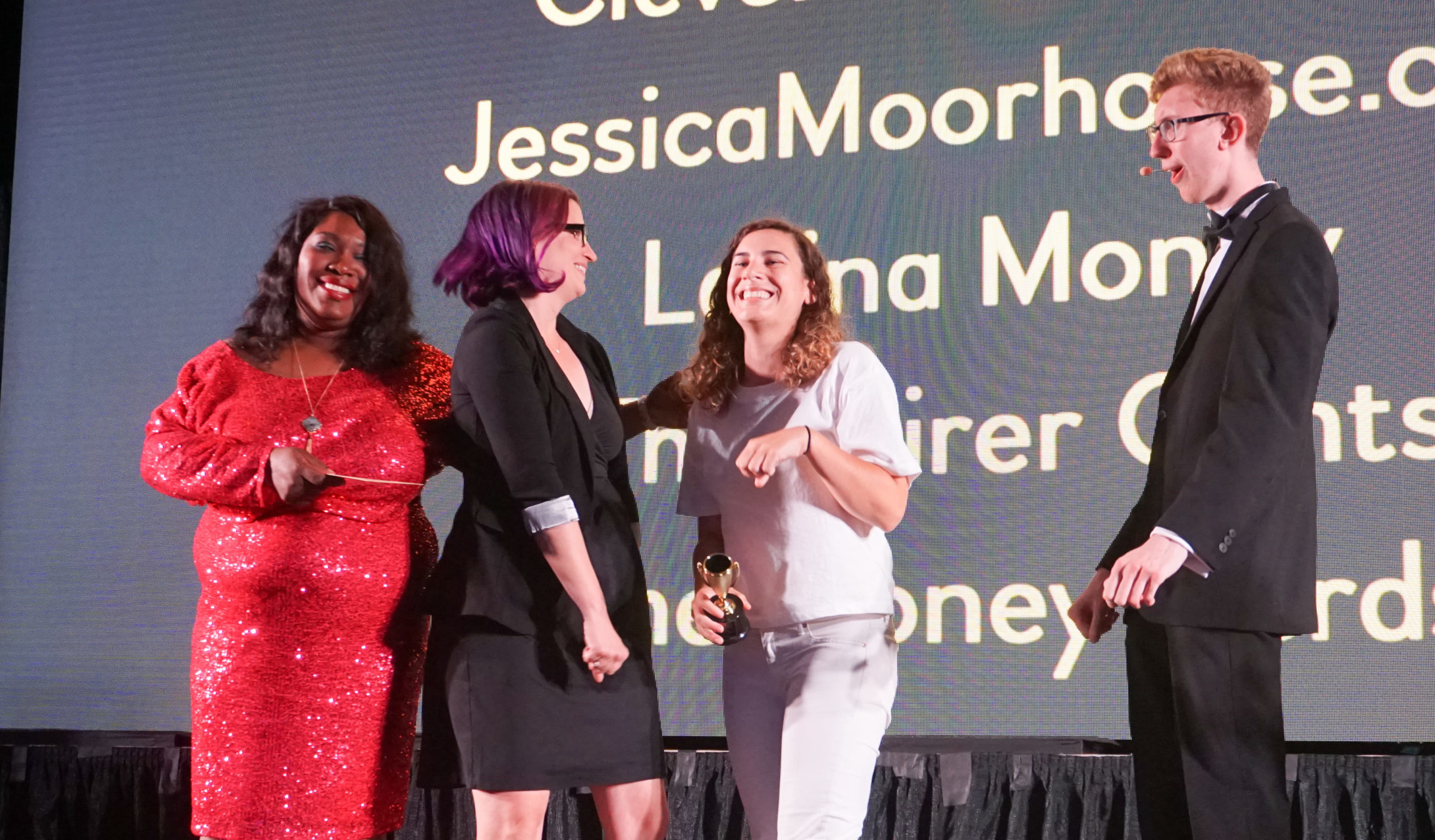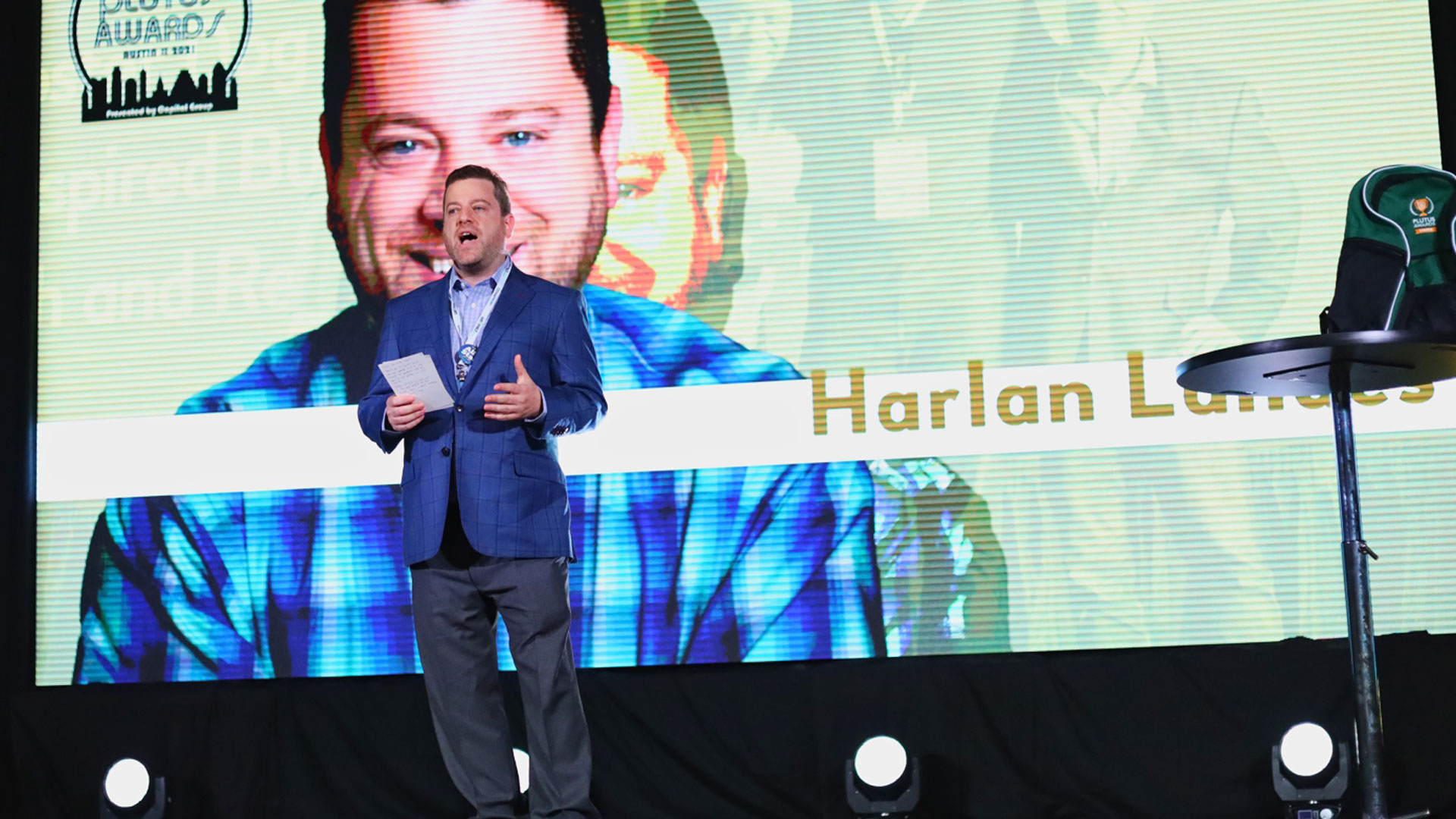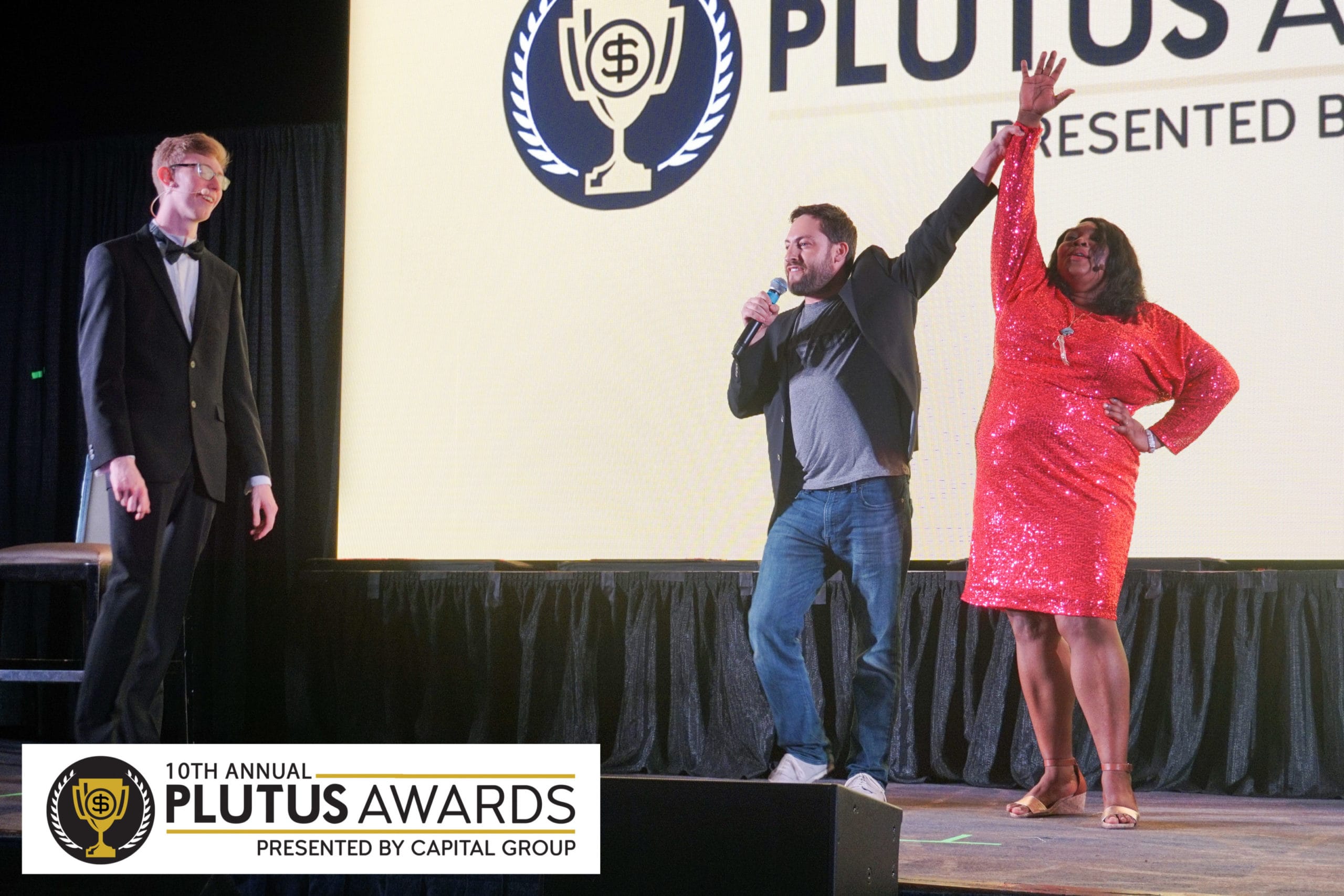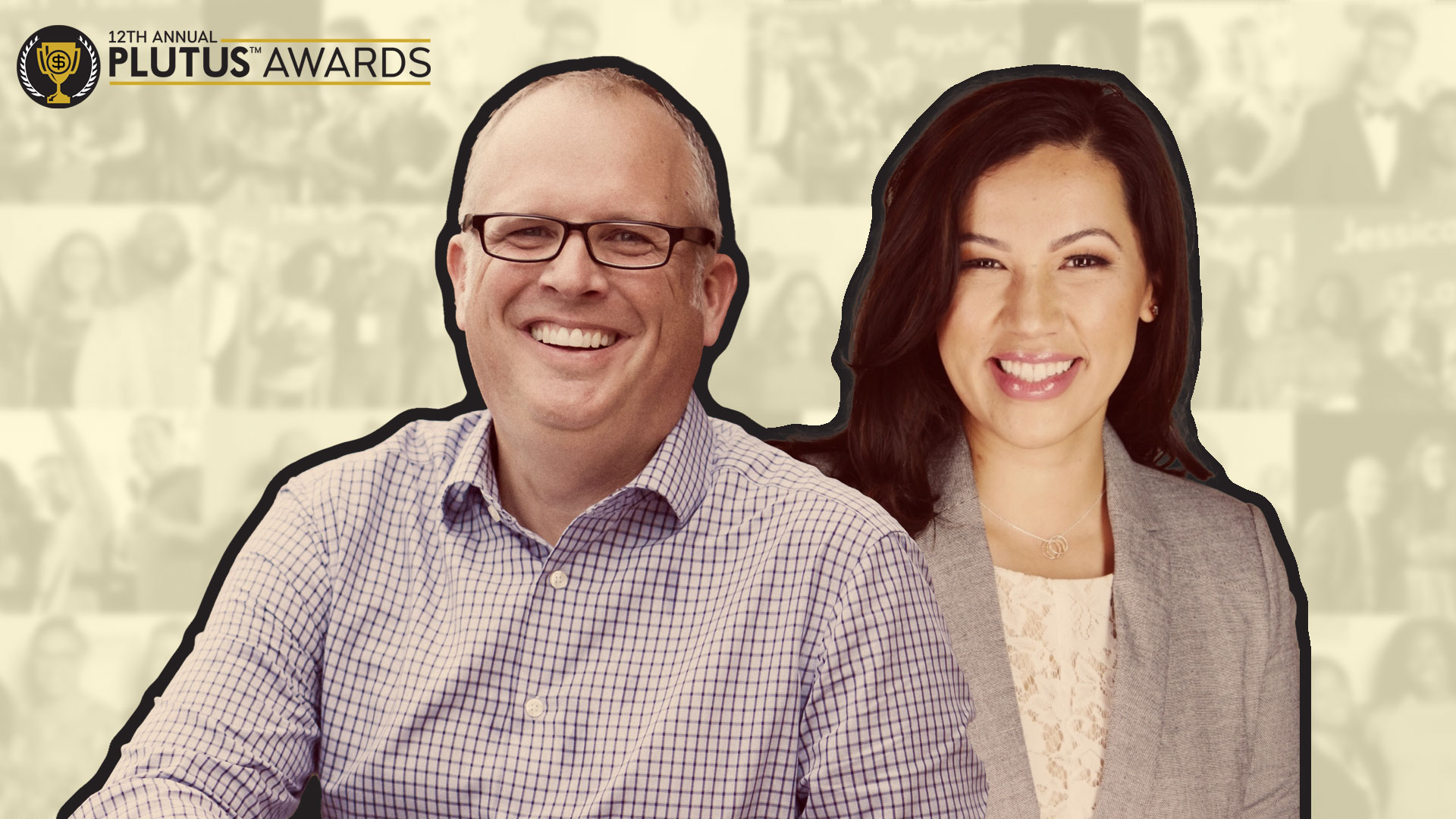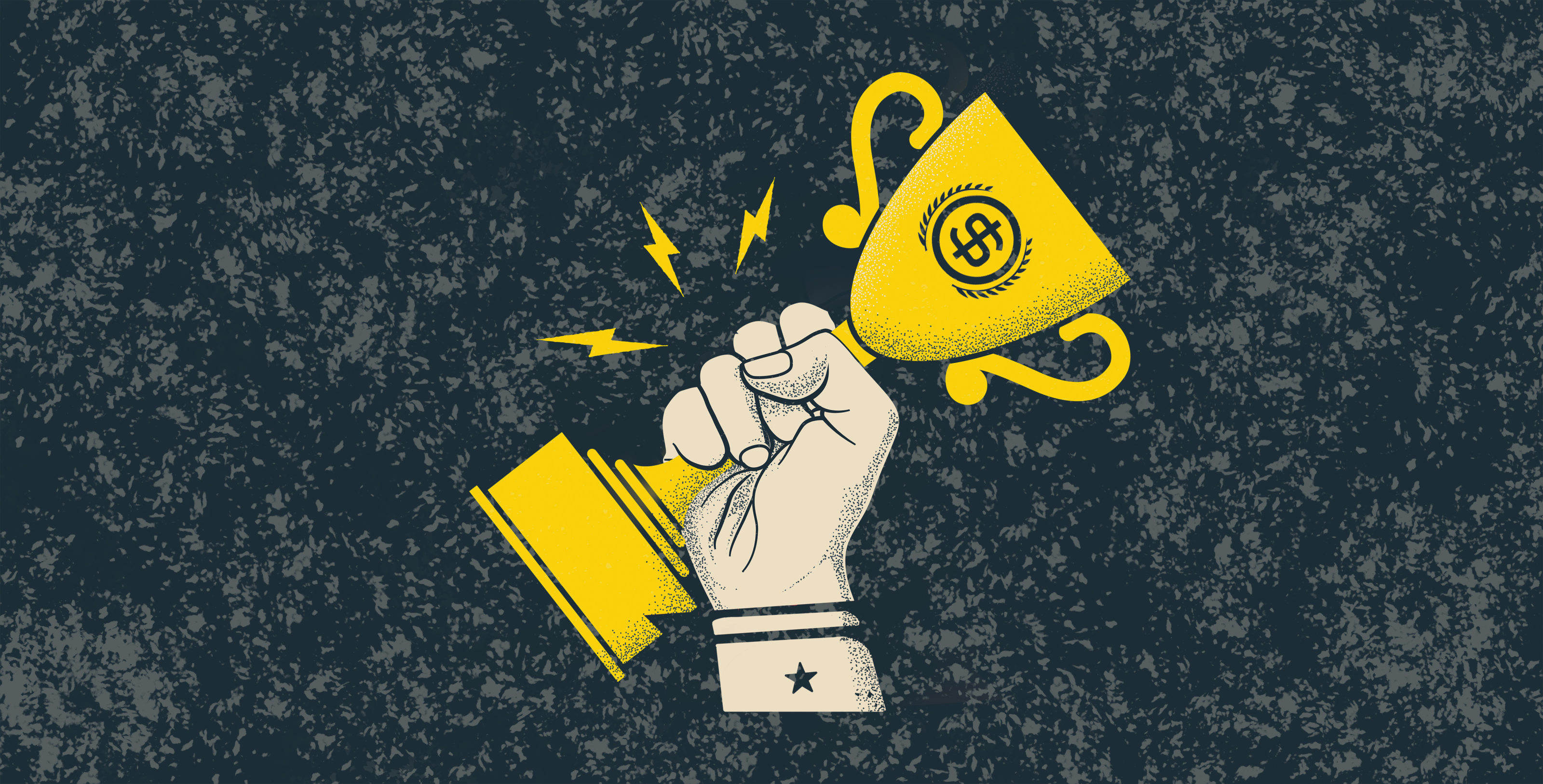 More From the Plutus Awards Team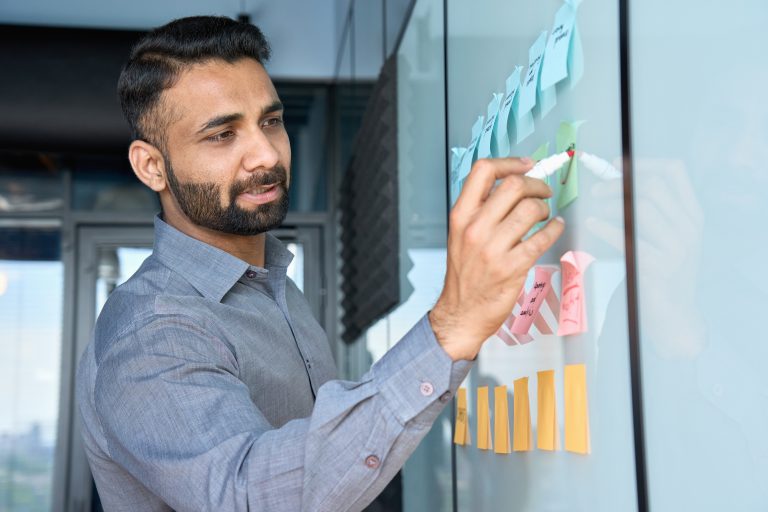 Blogging and Podcasting
Thanks to the Plutus Foundation, I launched the Legacy Project in 2022. The Legacy Project was a series of workshops focused on custodial accounts and 529 college savings plans for first-time parents with children under the age of one in Tulsa's Greenwood District. If each of the parents that participated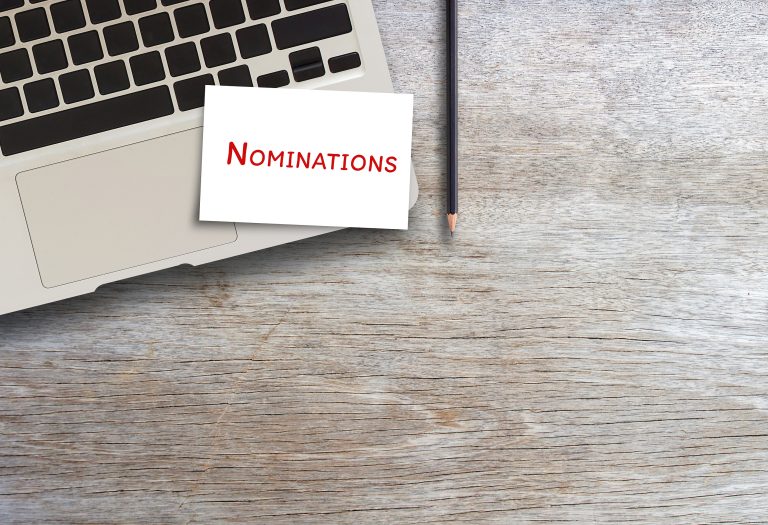 Plutus Awards Showcase
Here is our curated collection of the best financial articles and content for May 20, 2022 including selections from Lazy Fi Dad, The Money Principle, Millennial Revolution, Unchained, and The Cents of Money.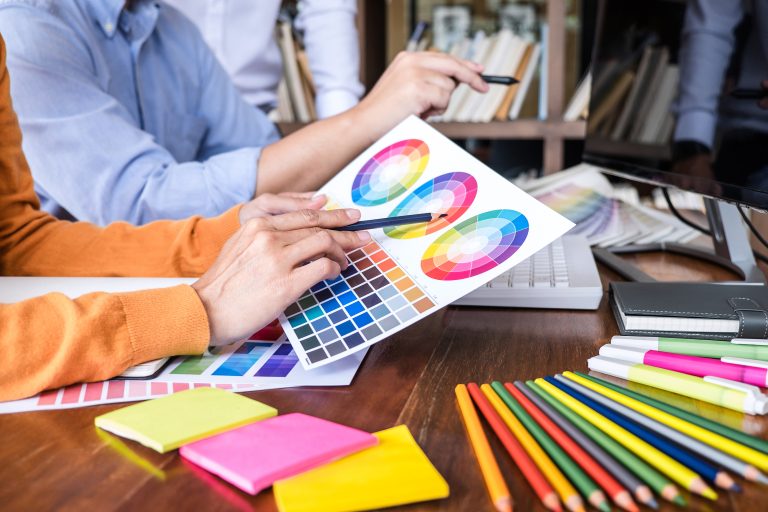 Blogging and Podcasting
When it comes to creating a strong online presence, visuals are key. Especially when 37% of the population are visual learners. The human brain processes visual content 60,000 times faster than plain text which is why having effective visuals that your target customer/audience in your own business, on your site
Your Questions About the Plutus Awards Answered
The Plutus Awards team includes volunteers from throughout the community who are dedicated to producing a meaningful awards season.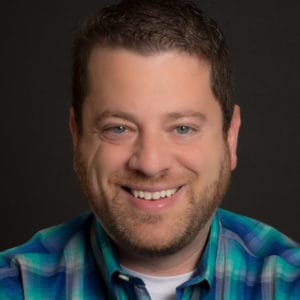 Harlan L. Landes
Plutus Foundation
Founder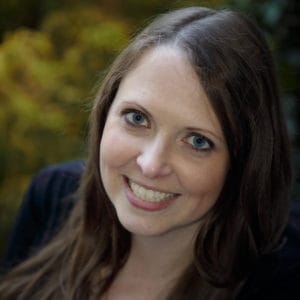 Miranda Marquit
Miranda Marquit Freelancing
Panel Manager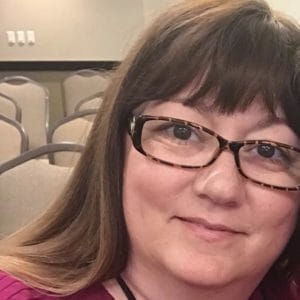 Charlotte Baker
Plutus Foundation, Teens Got Cents
Project Coordinator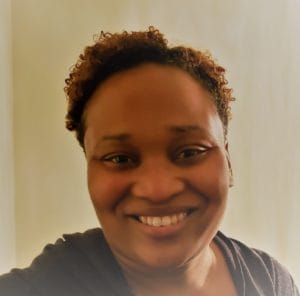 Sherrian Crumbley
Plutus Foundation
Program Associate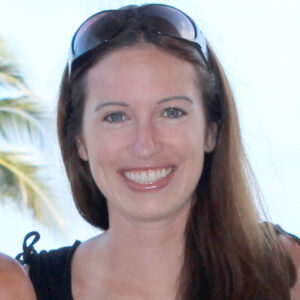 Ashley Jacobs
Plutus Foundation
Social Media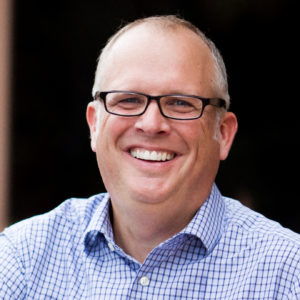 Joe Saul-Sehy
Stacking Benjamins
Host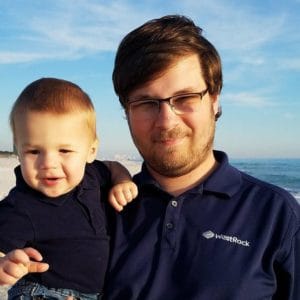 Lance Cothern
Money Manifesto
Volunteer Coordinator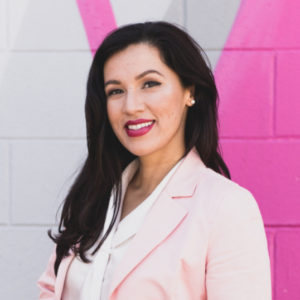 Natalie Torres-Haddad
Financially Savvy Latina
Associate
In addition to the executive team, the Plutus Awards would not be possible without the help from many additional volunteers throughout the seasons and at the awards ceremonies.
Shannyn Allan
Cat Alford
Andrea Amir
Eva Baker
Bethany Bayless
Jackie Beck
Gretchen Behnke
Melissa Bondar
Jessica Bufkin
Justin Bufkin
Jason Butler
Ellen Cannon
Brynne Conroy
Jordon Cox
Gerri Detweiler
Tom Drake
Kristen Edens
Corey Fick
Dan Franks
Donna Freedman
Matt Giovanisci
George Grombacher
Michael Hall
Stephanie Halligan
Jennifer Hemphill
Andy Hill
Cameron Huddleston
J. Money
Jenny
Greg Johnson
Holly Johnson
Simi Khabra
Stephanie Kibler
Anthony Kirlew
Athena Lent
Brandon Marcott
Pete McPherson
Erin Millard
John Nardini
Eric Nisall
Stefanie O'Connell
Pauline Paquin
Abigail Perry
Sarah Potter
Julie Rains
Jeff Rose
Eric Rosenberg
J.D. Roth
Michelle Schroeder-Gardner
Jaymee Sison
Kayla Sloan
Sandy Smith
Jason Steele
Crystal Stemberger
Philip Taylor
Natalie Torres
Kylie Travers
Chenell Tull
Scott Alan Turner
Jacob Wade
Jim Wang
Katie Ward-Brewer
David Weliver
Roger Whitney
& The Plutus Awards Panel