Celebrating Excellence in Financial Media
More From the Plutus Awards Team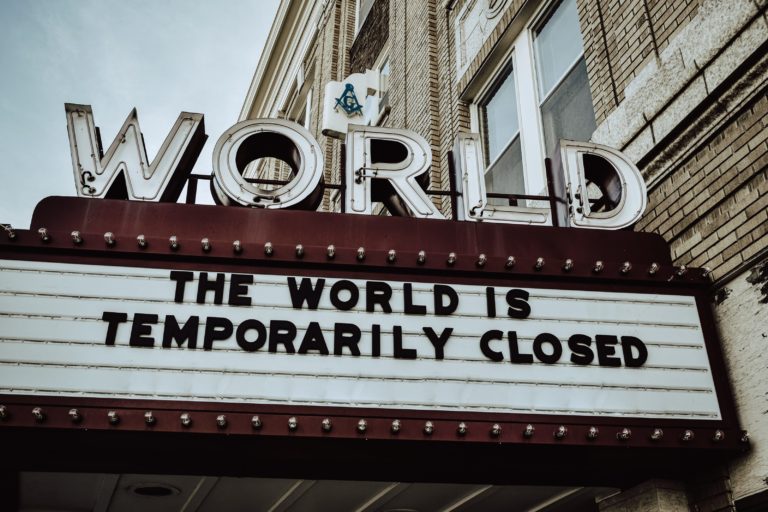 Plutus Awards Showcase
Here is our curated collection of the best financial articles and content for August 7, 2020 including selections from Millennial Money Meetup, Punch Debt in the Face, Beating Broke, His and Her FI Post, and My Debt Epiphany.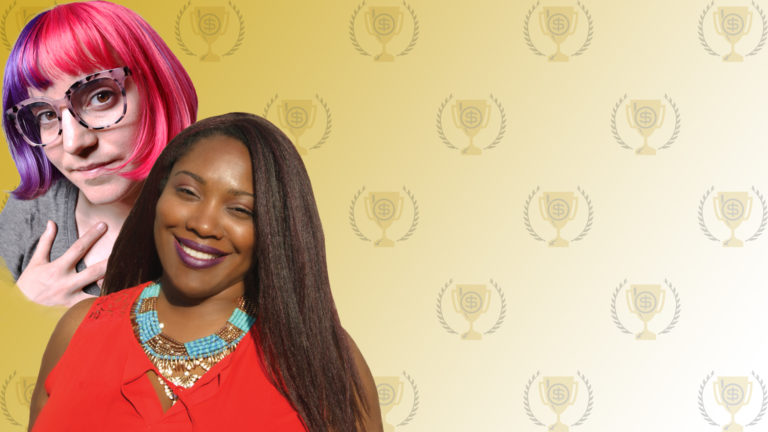 Plutus Awards Podcast
Harlan Landes sits with Sandy Smith and Lillian Karabaic to discuss all your burning unemployment questions. They unravel some of the confusion about what to apply for, who is eligible, and the additional benefits due to COVID-19.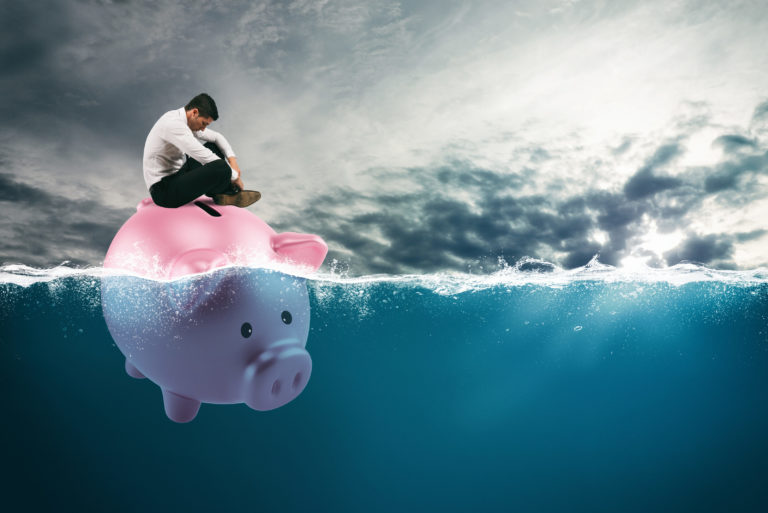 Financial Literacy
It's too late to prepare when you're in the think of a financial emergency. Here's what you can do to triage your money in a tricky situation.